Mario + Rabbids Sparks Of Hope For Nintendo Switch Has Gone Gold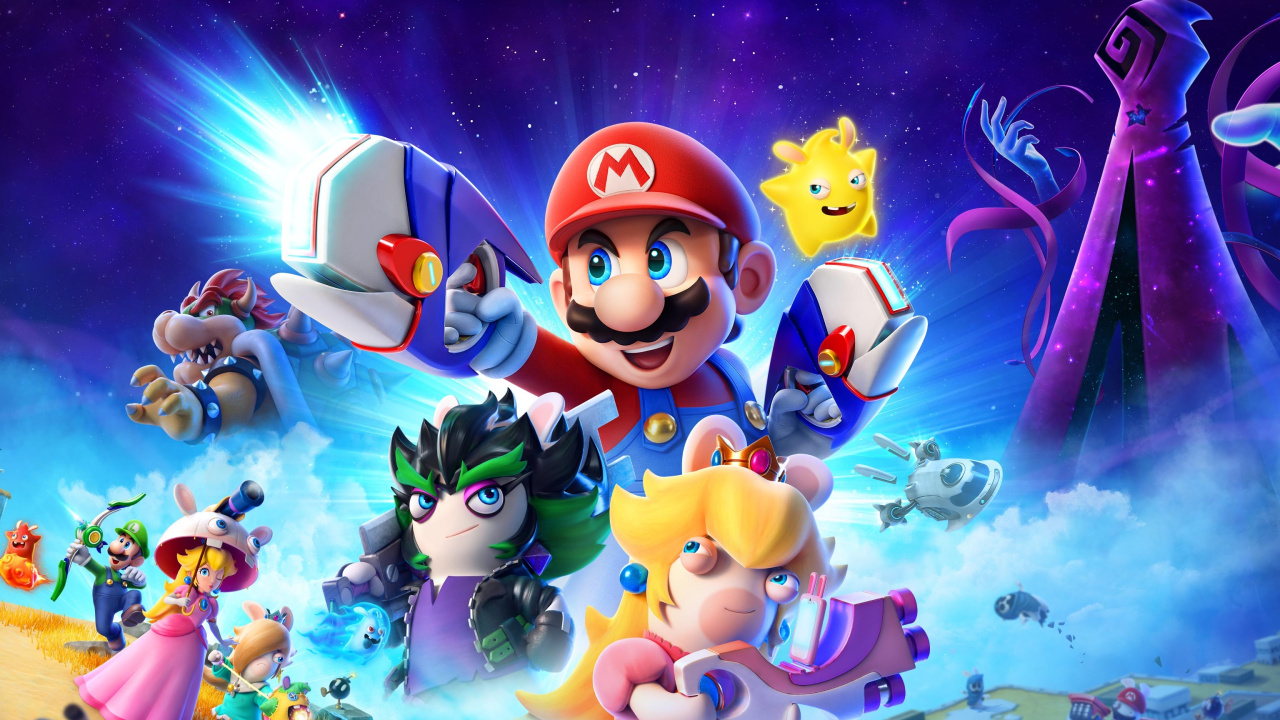 Ready for release.
Next month is shaping up to be something special with quite a number of exciting Nintendo Switch releases. One of these games happens to be the Ubisoft title Mario + Rabbids Sparks of Hope.


If you're looking forward to this, you'll be pleased to hear the game has now officially "gone gold". It means the main development of the game is now done, and it's all ready for the 26th October physical and digital release. Of course, there's still room for launch updates and more when it is finally made available.



We are very happy to announce that Mario + Rabbids has gone Gold! Keep an eye out tomorrow for press' first impressions of the game. pic.twitter.com/tsRgeqcd8l

— Mario + Rabbids Sparks of Hope (@MarioRabbids) September 21, 2022
As part of post-launch support, Ubisoft has announced a Season Pass and Gold Edition for Sparks of Hope. This includes a third DLC update starring Rayman. This was announced earlier this month, alongside a look at a Wiggler boss battle.

 


Will you be picking up Sparks of Hope on release?

 
Read the full article on nintendolife.com