Mario Golf: Super Rush Pre-Orders Come With A Free Water Bottle At Nintendo's UK Store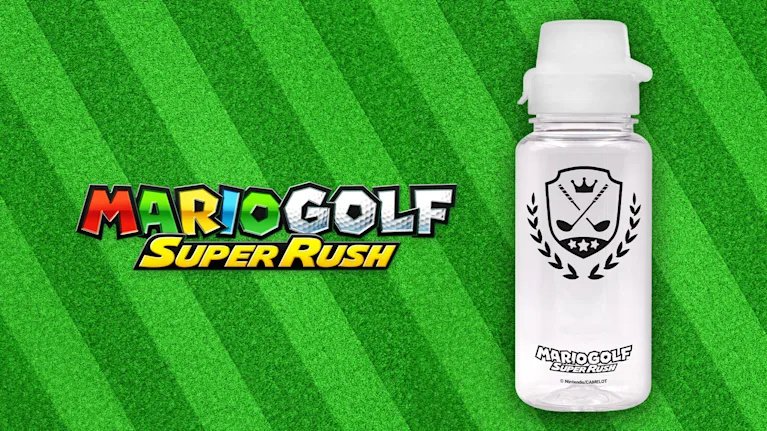 Stay hydrated.
If you're hoping to play Mario Golf: Super Rush when it launches next month and feel like treating yourself, the Nintendo UK Store is throwing in a sweet pre-order bonus while stocks last.
Yes, for the game's retail price of £49.99, you can now get a copy of the game alongside a special Super Rush-themed water bottle. This is the same price that you'll see on the eShop, so it's up to you to decide whether you'd prefer the convenience of digital or the bonus physical gift.
As is often the case, there are cheaper alternatives if you're looking for just the game without the extras. Our guide to pre-orders contains several options for you to choose from including – at the time of writing, at least – one retailer who's offering the title at £7 below RRP.
It's not quite the free golf ball that Australia's getting, but at least it's something, huh?
Read the full article on nintendolife.com