Latest Pokémon Legends: Arceus Trailer Teases Hisuian Starter Evolutions


There are only three days to go until our next Pokémon adventure begins, with Pokémon Legends: Arceus launching exclusively on Switch this Friday. Keeping the hype rolling, The Pokémon Company has shared yet another new trailer for thegame.

This time around, we're treated to plenty of exciting footage that follows the player through a variety of locations, but the main focus here is a tease of something big. You see, while you might already be familiar with the game's starter Pokémon (Cyndaquil, Oshawott, and Rowlet), each of them is set to receive its very own Hisuian final form.

The trailer stops short of ruining the surprise (although, thanks to the leaks, you'll be able to find spoilers all over the internet if you really can't wait until Friday), but we do have the following silhouettes.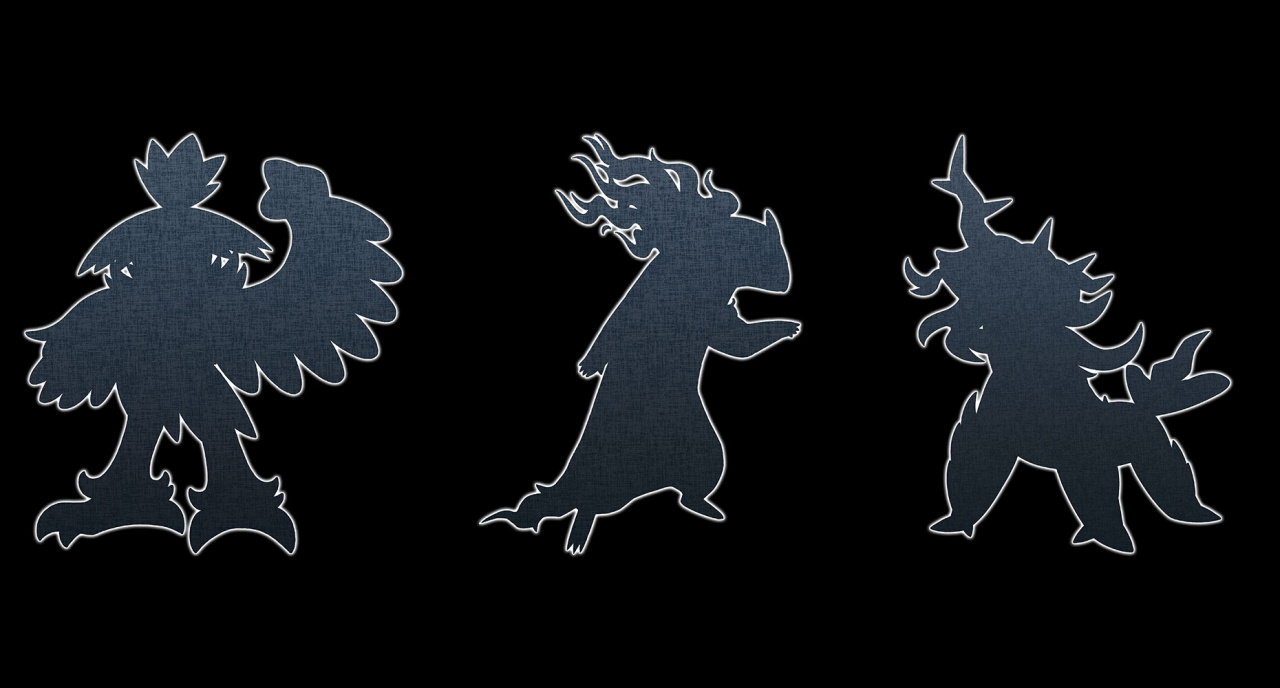 On top of the trailer, a lovely piece of new key art has also been released. Check it out: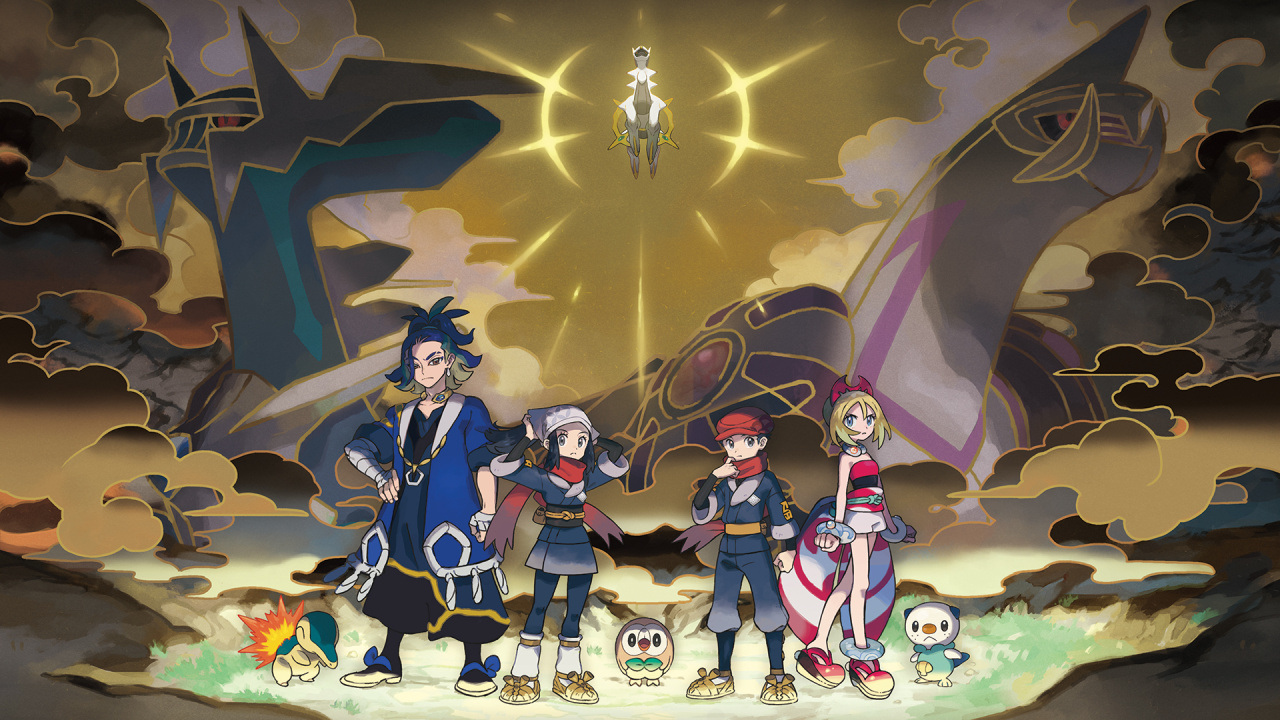 Source: