King of Fighters 15 Comes Together with Full Crossplay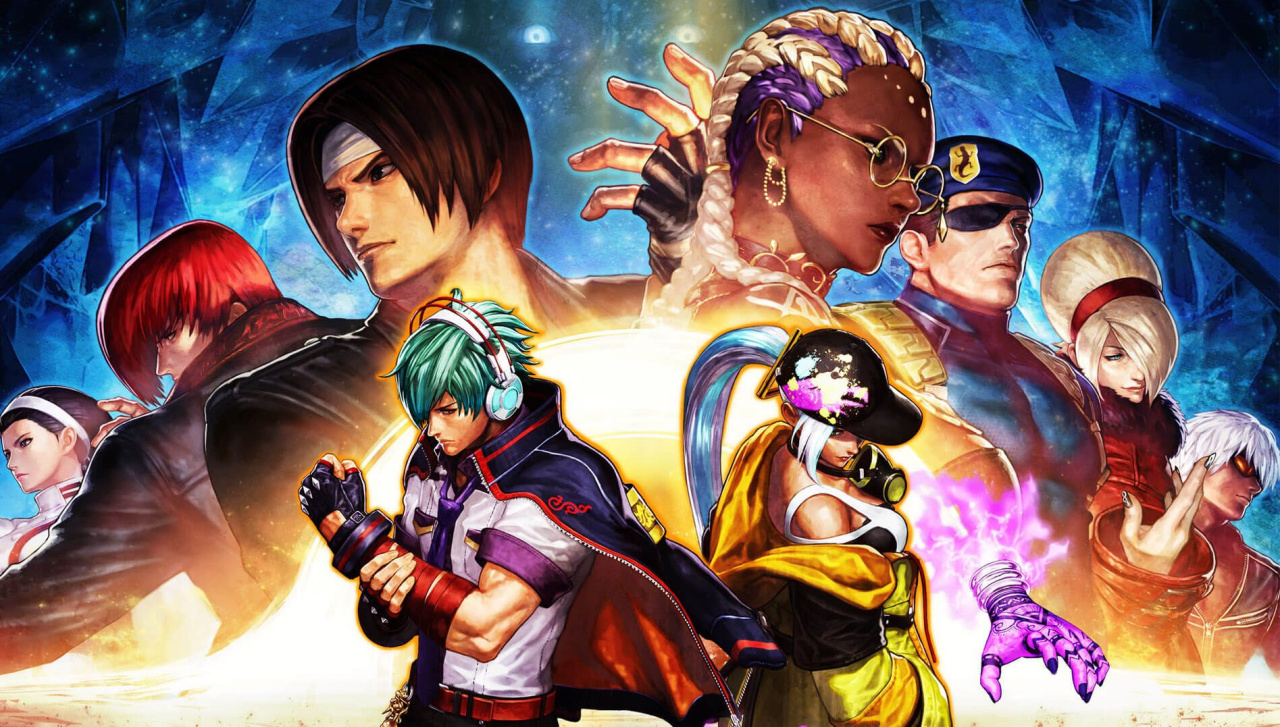 True kings play together.
Crossplay has become a little bit of a lifesaver for games with smaller online communities. While it's great that games like Fortnite and Rocket League enable you to play together, irrespective of console – the feature can be an essential means of establishing a healthy playerbase among less popular games. One particular beneficiary is the fighting game community.



King of Fighters XV is getting cross-platform play pic.twitter.com/yPj85aMlpQ

— Wario64 (@Wario64) August 5, 2022
It's big news, then, that King of Fighters 15 is adding the feature. This game previously supported crossplay across the PS5 and PS4, but will soon add PC and Xbox Series X|S to the player pool. Given that the SNK fighter is a little on the niche side, this should help seriously bolster its player numbers, ultimately improving the experience for everyone.
Read the
full article on pushsquare.com