Jimmy Neutron's Dad Joins the Nickelodeon All-Star Brawl on PS5, PS4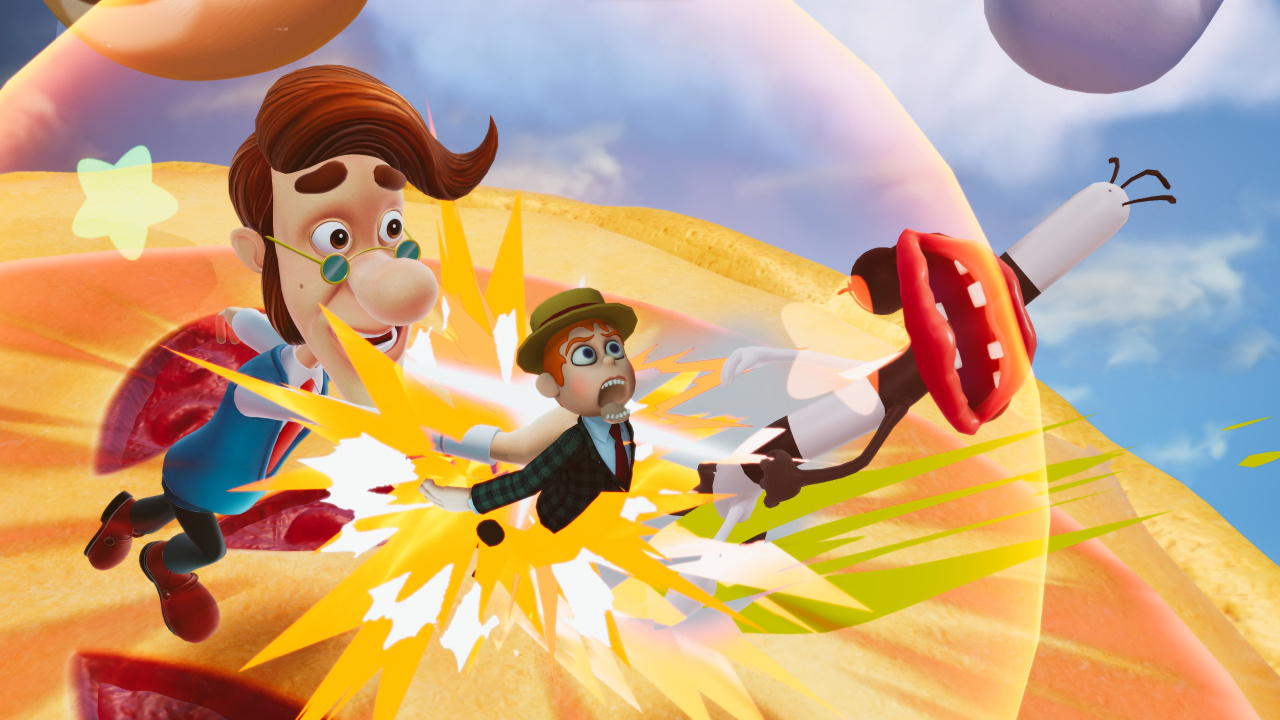 What the duck?!
Let's be honest: MultiVersus has completely and utterly eaten Nickelodeon All-Star Brawl's lunch. But publisher GameMill Entertainment had DLC plans for this platform fighter, and it's not about to put them on ice. Thus, amid all the EVO 2022 excitement, Jimmy Neutron's father Hugh Neutron has joined the release's roster. You can purchase him a la carte, or get him as part of the title's Season Pass.


"Fully voiced by the one-and-only Mark DeCarlo, the loveable duck collector brings an exciting fighting style, along with an all-new stage and bonus alternate costume," the press release reads. You can check out the character's moves and abilities courtesy of the video embedded above.

 
Read the full article on pushsquare.com