It Looks Like FPS Valorant Might Be Heading to Consoles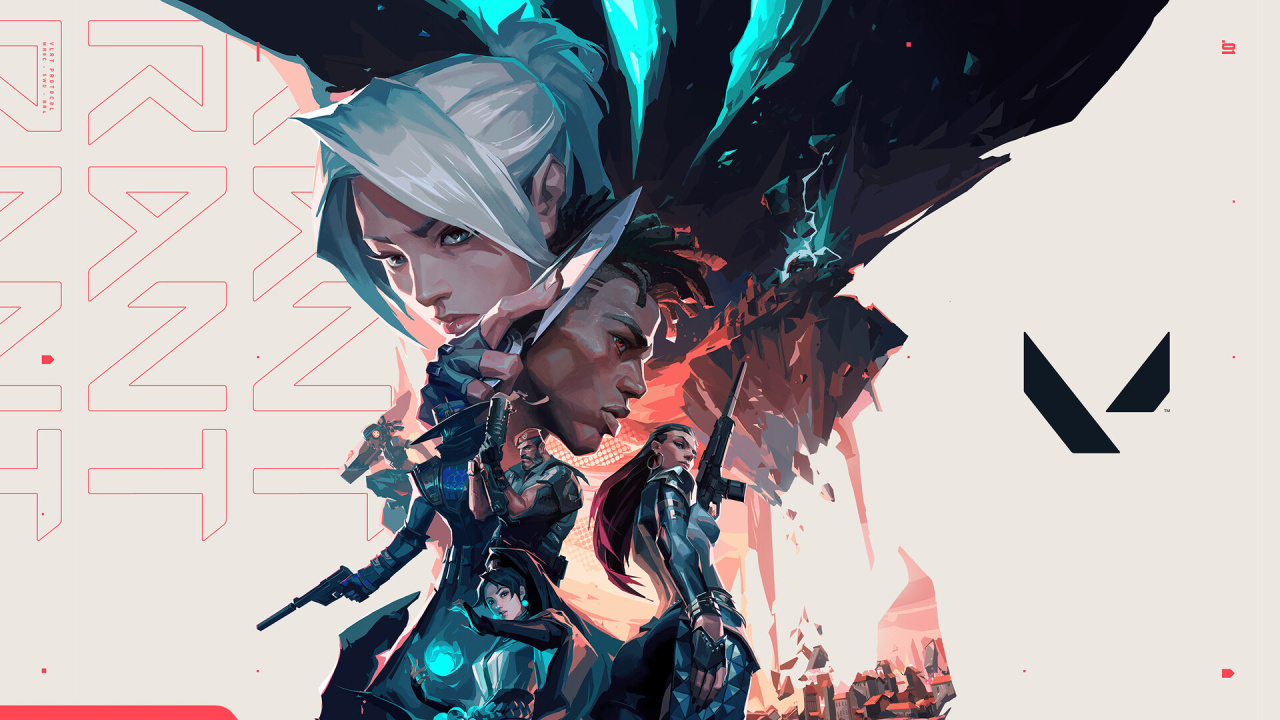 Competitive shooter could hit PS5.
Is Valorant coming to consoles? Well, currently, Riot Games' multiplayer first-person shooter isn't available on anything other than PC, but it's starting to look like that'll change.

The FPS has been available since 2020, and is a fast-paced, competitive game that's proven very popular. With it doing so well on PC, it surely makes sense to get it up and running on the likes of PS5, too. Riot appears to agree, as a couple of job listings point to a console port in the future.

There are currently six jobs relating to a console version of Valorant, such as Senior Game Designer, Console and Game Design Manager, Console. Candidates will develop "a vision for combat in VALORANT on Consoles", and are expected to have a "robust understanding of console FPS market". It doesn't get much more clear cut than that, does it?

It's now a question of when, rather than if. Hopefully it won't be too much of a wait before we can all join in the fun. Would you like to play Valorant on PS5? Reload in the comments section below.
src:
PushSquare