Hot Wheels Unleashed is Going Jurassic in its Next Racing Season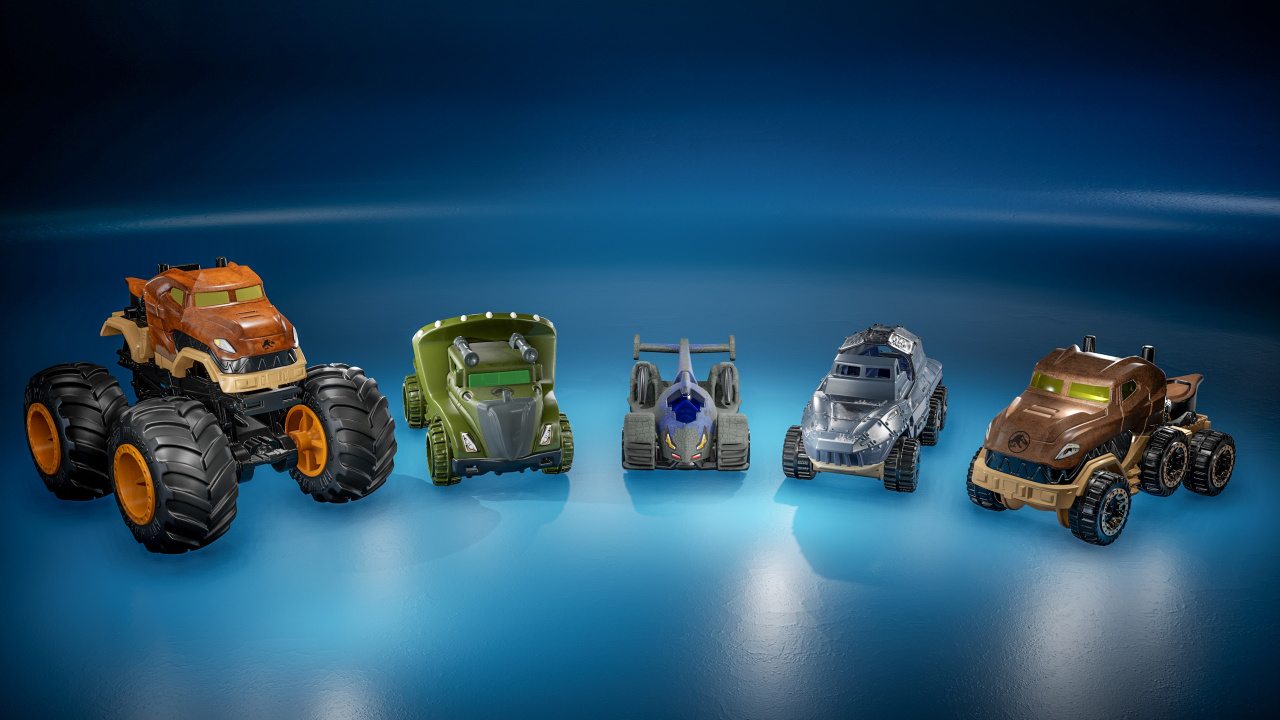 Must go faster.
Hot Wheels Unleashed is a title that regularly collaborates with other franchises, and for its next trick, is going back to the Jurrasic period. The Jurassic World Racing Season will feature new challenges, vehicles and customizations inspired by the Jurassic World film franchise.
More content for a title like Hot Wheels Unleased (which we really enjoyed) is always a welcome thing, and this collaboration provides the perfect excuse to dive back in.
Are you playing Hot Wheels Unleashed? What do you think of the Jurassic World series of films?  
Read the full article on pushsquare.com