Hori's Next Split Pad Pro For Switch Is Mega Man-Themed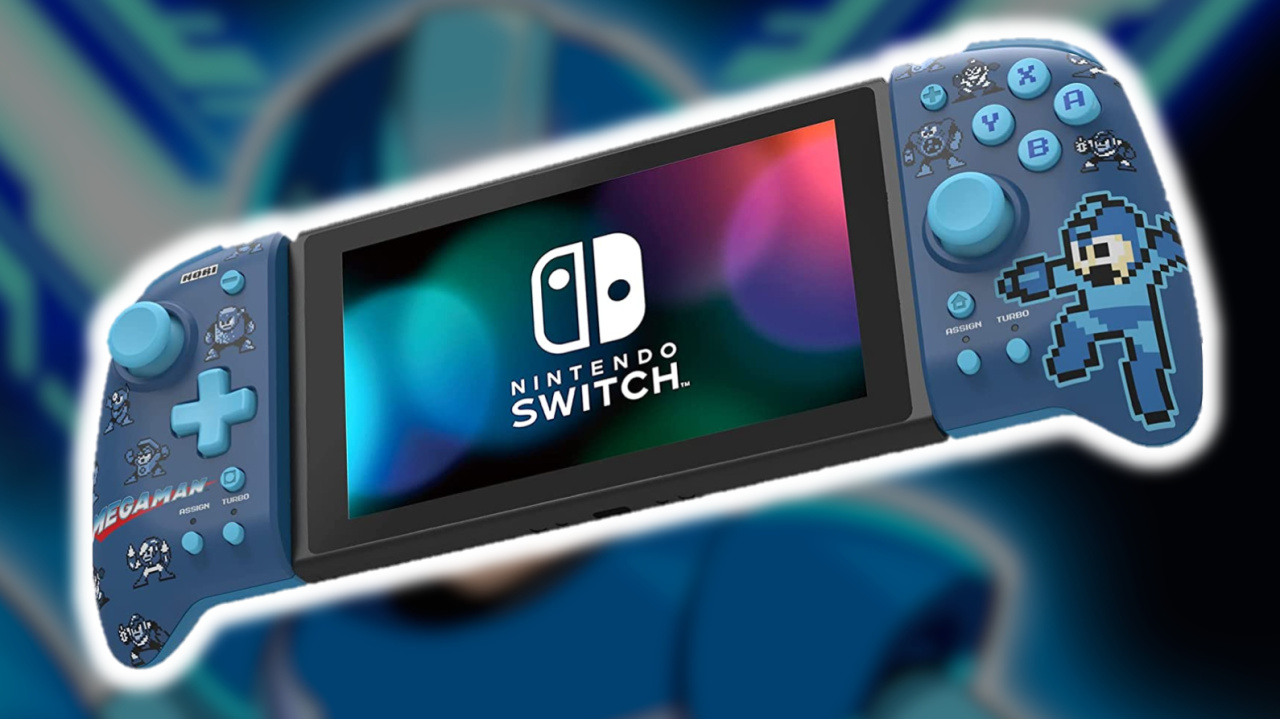 And pre-orders are now open!
Hot on the heels of the Pokémon Legends: Arceus Split Pad Pro we shared just yesterday, Hori is back with yet another new design, this time inspired by Mega Man.
Available to pre-order as we speak for £49.99, this particular design is set to launch on 14th January 2022. Just like the Split Pad Pro's other variants, the twin controllers boast a larger grip, assignable rear triggers, turbo functionality, and more.
Here's a closer look: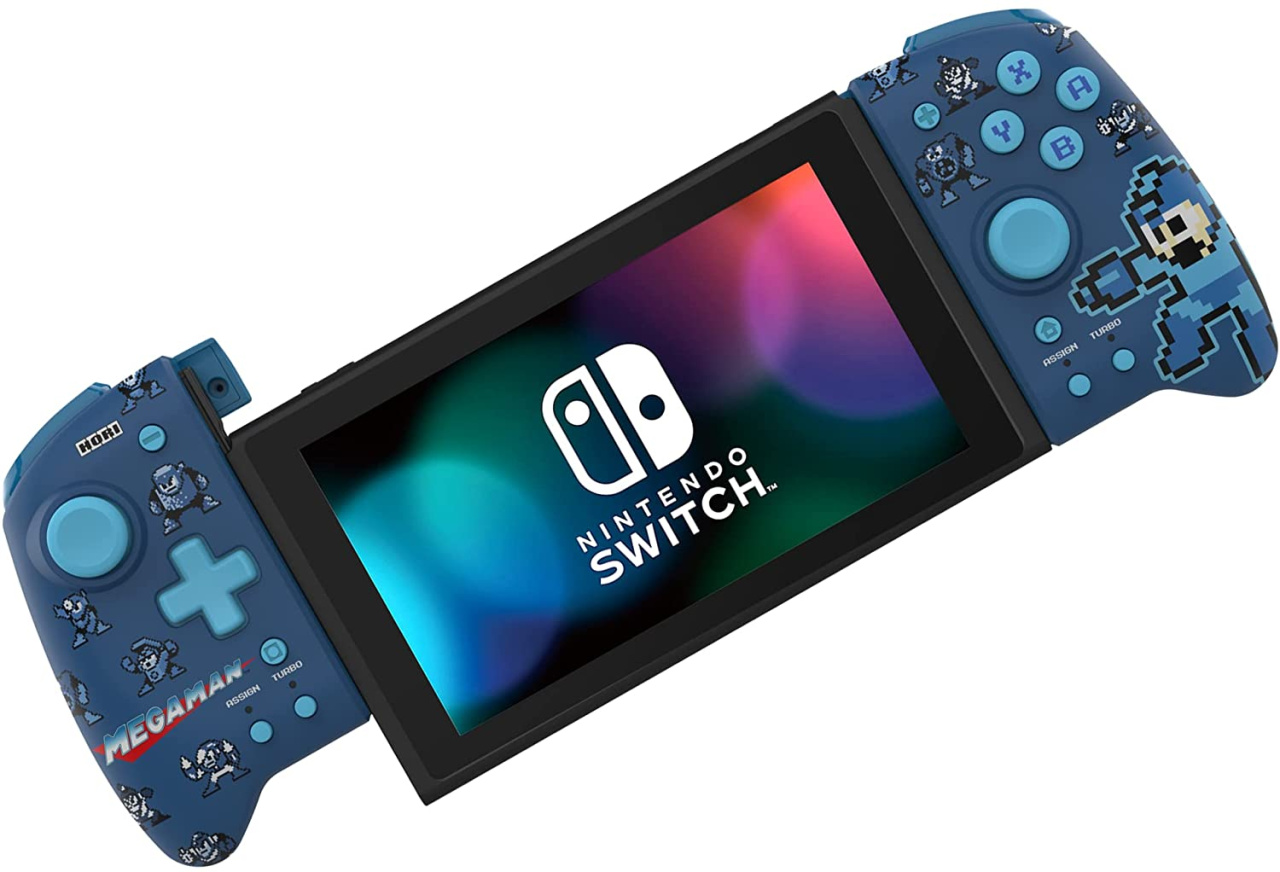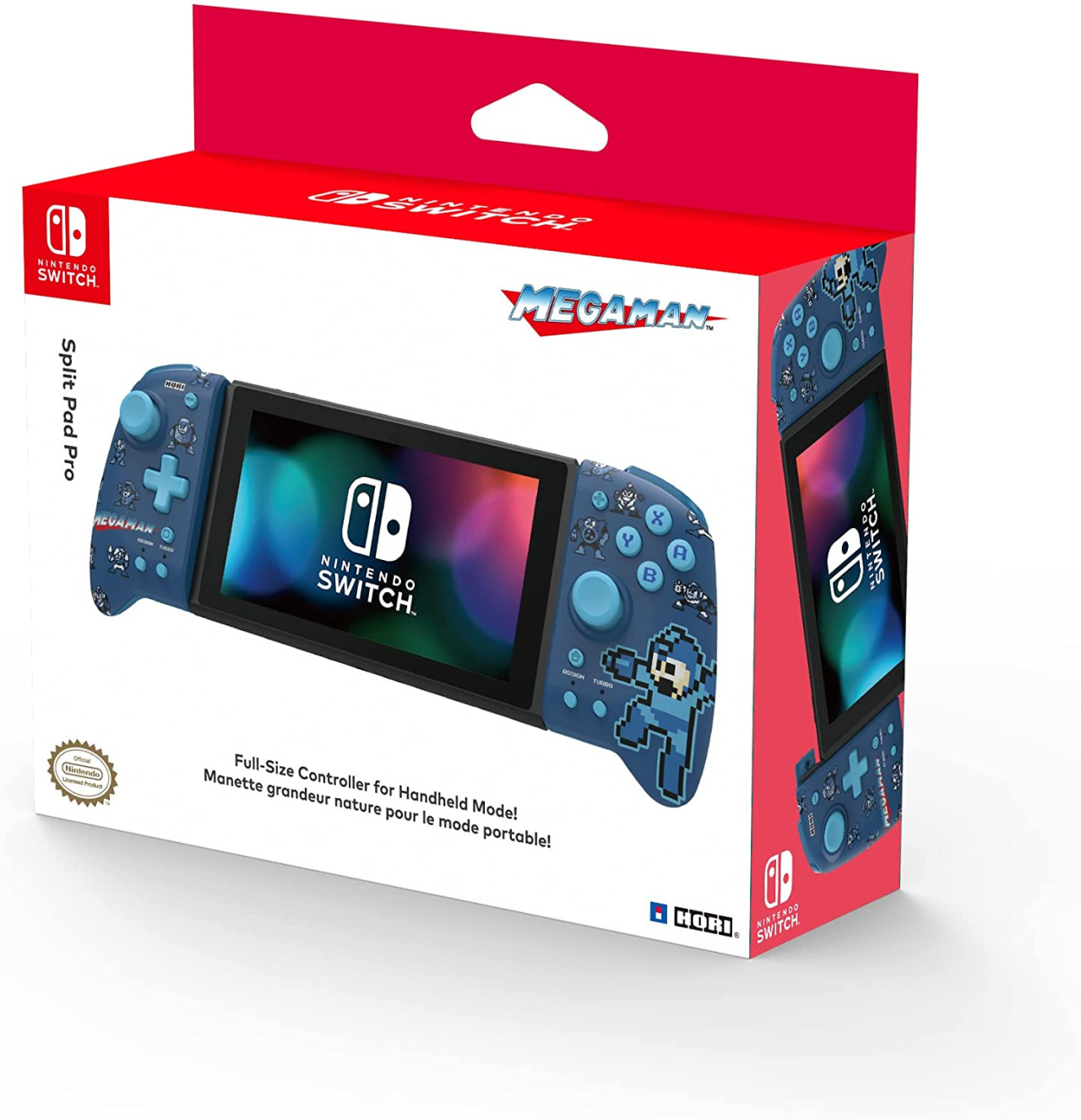 If you want to learn more about Hori's Joy-Con alternatives, make sure to check out our review of the original Split Pad Pro released back in 2019. They don't have all the features found within Nintendo's own controllers, but can be a bit of a lifesaver for those who find the Joy-Con to be a bit on the small side.
Read the full article on nintendolife.com