Here Comes a New Challenger! Fall Guys Adds Street Fighter's World Warriors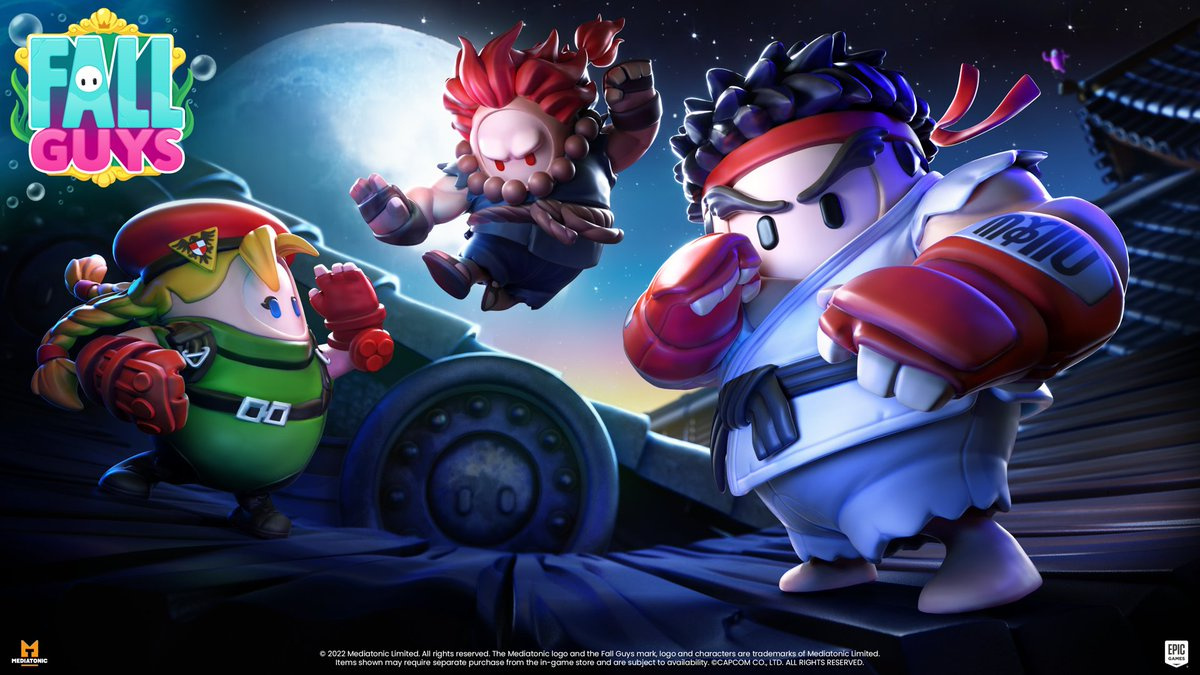 Ready, fight.

Since Epic Games' acquisition, Fall Guys has increasingly been embracing its inner-Fortnite with crossover collaborations aplenty. And here's its latest effort: World Warriors Ryu, Cammy, and Akuma are entering the fray in the Fall Guys Store. All three characters can be purchased right now, alongside some other extras, including Namplates and even a Hadouken Emote.

It's all part of Fall Guys' latest season, Sunken Secrets, which has just got underway and features a bunch of additional events – as well as a Season Pass featuring cosmetics inspired by SpongeBob Squarepants. There's lots to dig into, then – will you be adding any of the World Warriors to your Bean's already-eclectic wardrobe?
 
Read the full article on pushsquare.com