Heads Up, A New Pokémon Scarlet And Violet Trailer Will Premiere Tomorrow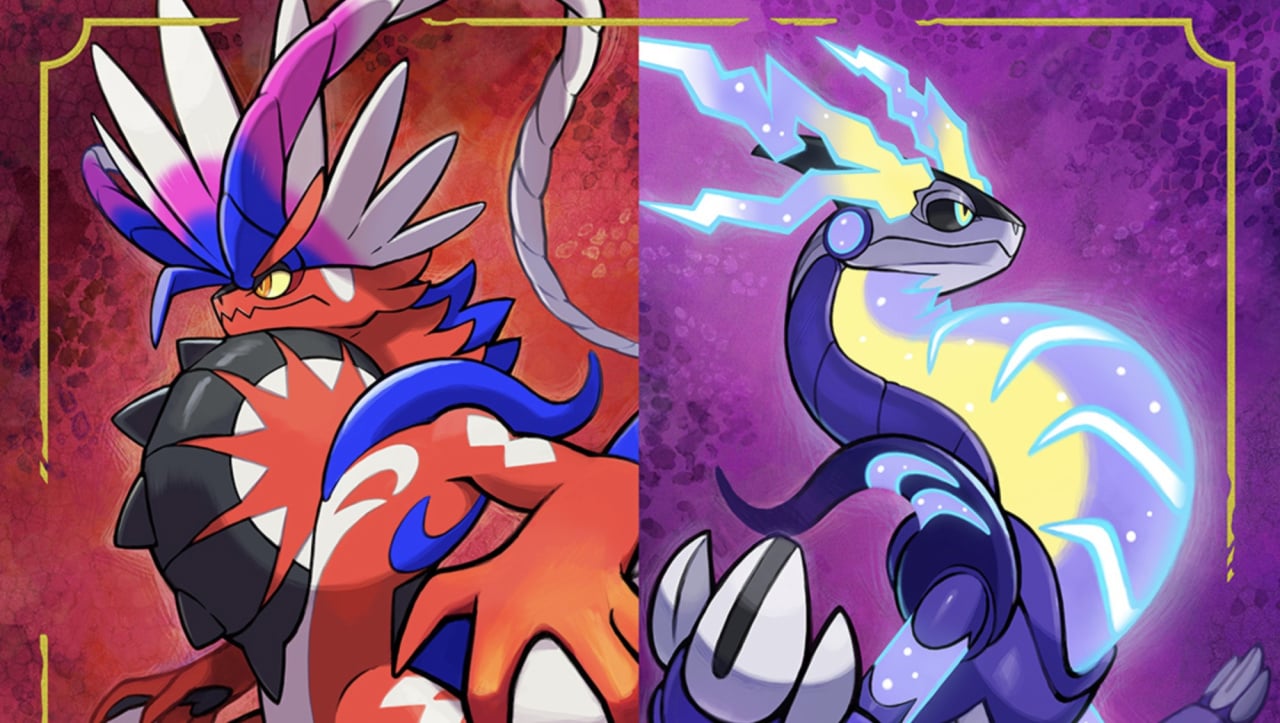 Gotta watch 'em all!
Pokémon Scarlet and Violet is barreling towards its global launch on November 18th and we're simply itching to get some more info on Game Freak's latest entry.


Well, the good news is that we're getting a brand new trailer - hooray! Announced by The Pokémon Company via Twitter, the new footage will debut tomorrow at 6am PT / 2pm BST / 9pm AWST.



Calling all Trainers—a new #PokemonScarletViolet trailer arrives tomorrow!

Keep an eye on our YouTube channel and tune in 6:00 a.m. PDT on 10/6 to prepare for the latest news!

Don't forget to subscribe and turn on notifications: https://t.co/8Hw4hsHzDJ pic.twitter.com/024PZoEiYz

— Pokémon (@Pokemon) October 5, 2022
We're definitely excited to see what The Pokémon Company and Nintendo has up their sleeve for this latest glimpse at Scarlet and Violet. Honestly though, we'd quite like to see a bit more restraint regarding new Pokémon species; let us discover it for ourselves! Wiglett will suffice for now.
It'll be a busy day for Nintendo fans in general, with the new Pokémon trailer also arriving mere hours before the debut trailer for the Super Mario Bros. Movie from Nintendo and Illumination. We're gonna to be eating good, folks!
What are you hoping to see from this latest Scarlet and Violet trailer?   
Read the full article on nintendolife.com