Gran Turismo 7 Could Be the Next PS5, PS4 Exclusive Ported to PC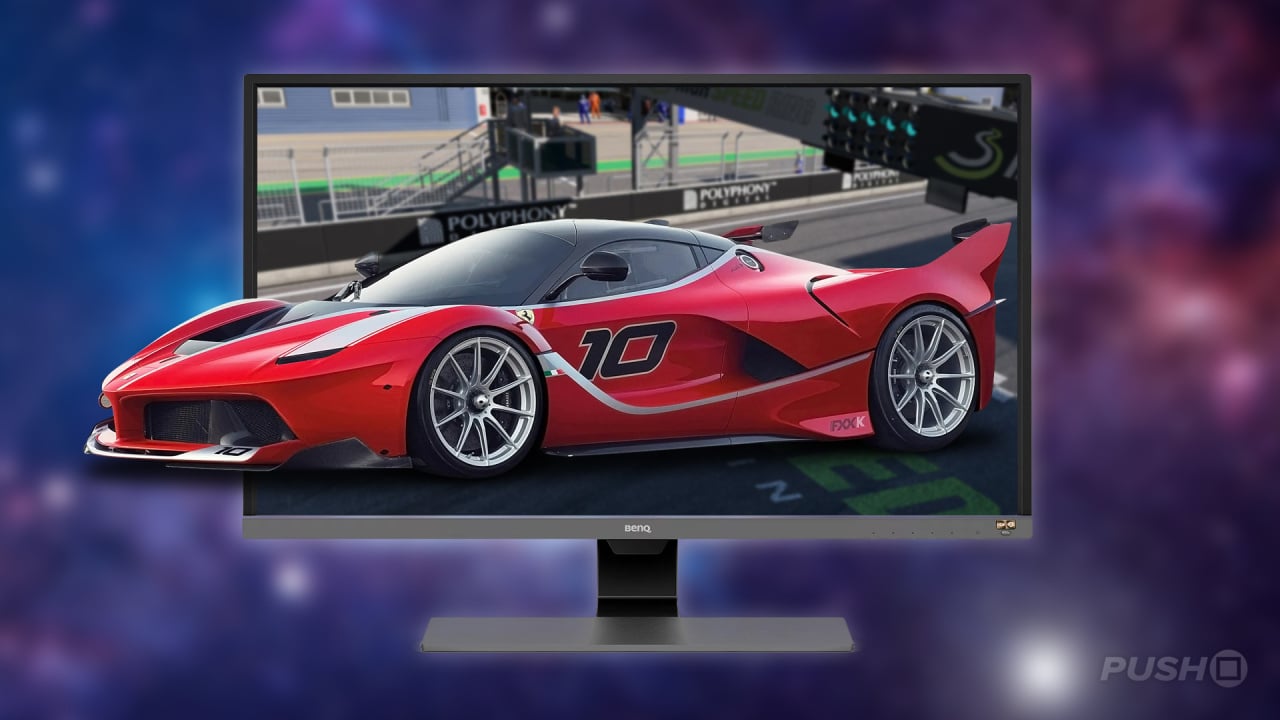 Rolling start.
Sony's gradually been porting large chunks of its catalogue to PC, and it even acquired Dutch developer Nixxes to expedite its efforts. With rumours of Returnal coming to storefronts like Steam soon, developer Polyphony Digital has hinted that Gran Turismo 7 could also see a release on computers in the near future.

Series creator Kazunori Yamauchi commented briefly on the possibility in an interview with GT Planet at the Gran Turismo World Finals in Monaco this weekend. Asked if his team would consider a conversion of its latest acclaimed sim racer, the auteur admitted, "Yes, I do think so." It's worth noting that the release was listed in an all-encompassing NVIDIA leak, which has turned out to be largely true.

Yamauchi was eager to temper expectations, however, explaining that the title is effectively designed to take full advantage of PlayStation hardware: "There are not many platforms which could run the game in 4K, 60fps natively, so one way we make that possible is to narrow down the platform. It's not a very easy subject, but of course, we are looking into it and considering it."

Gran Turismo 7 is, obviously, already a multiformat title, as it spans two generations of PlayStation: both PS5 and PS4. As such, we can't imagine there'd be too many issues converting this to computers – even if it came with some hefty hardware requirements attached. While there are a number of racing sims already available on PC, there's nothing quite like Gran Turismo, and we reckon this would prove popular.
 
Read the full article on pushsquare.com