God of War Ragnarok Launch Trailer Builds the Hype for Release Day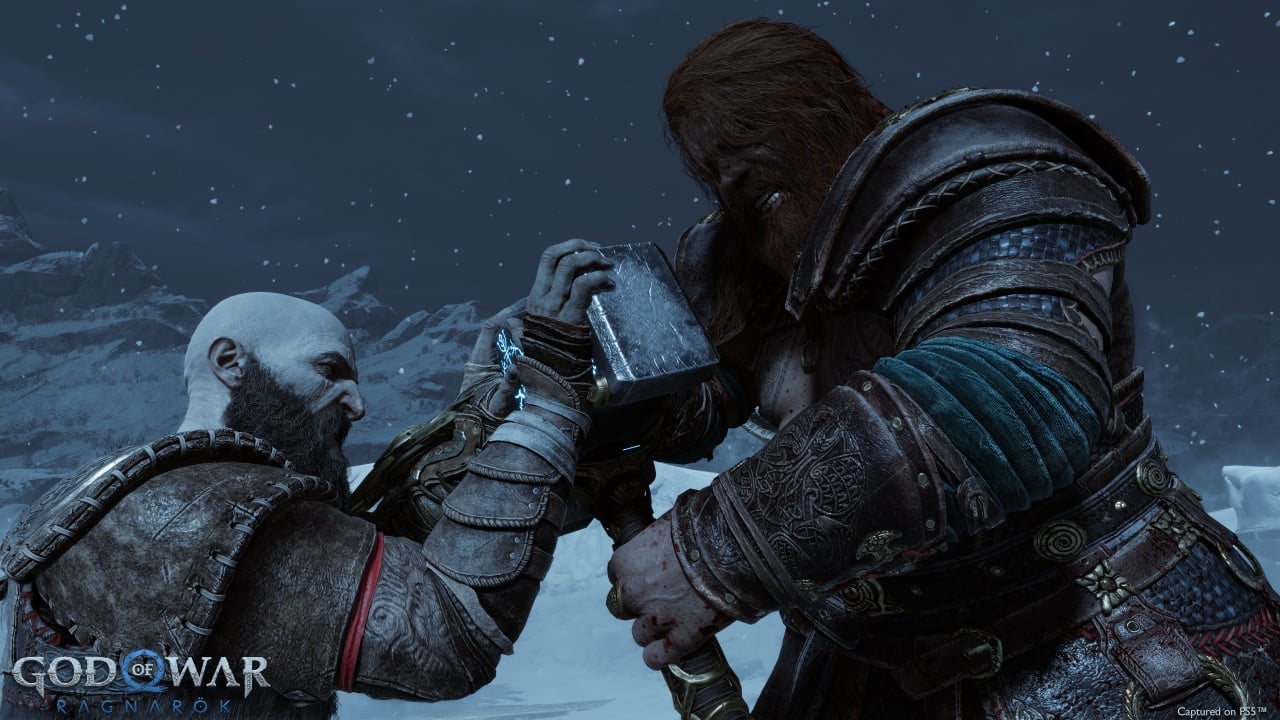 Short but oh so sweet.
God of War Ragnarok releases for PS5, PS4 in less than two weeks, so with real-life marketing already doing the rounds, Sony has published the game's launch trailer. It's a very short one — clocking in at exactly 30 seconds — but it teases just enough to get us excited all over again. The vast majority of the clips we've already seen before, but there are a few new ones. Nothing appears to be a spoiler, so feel free to watch.


"Join Kratos and Atreus on a mythic journey for answers before the prophesied battle that will end the world. All the while, the eyes of Asgard watch their every move…," the YouTube description reveals.


Have you already pre-ordered?

 
Read the full article on pushsquare.com