God of War PC Looks Magical in Spoiler Heavy Ultrawide Trailer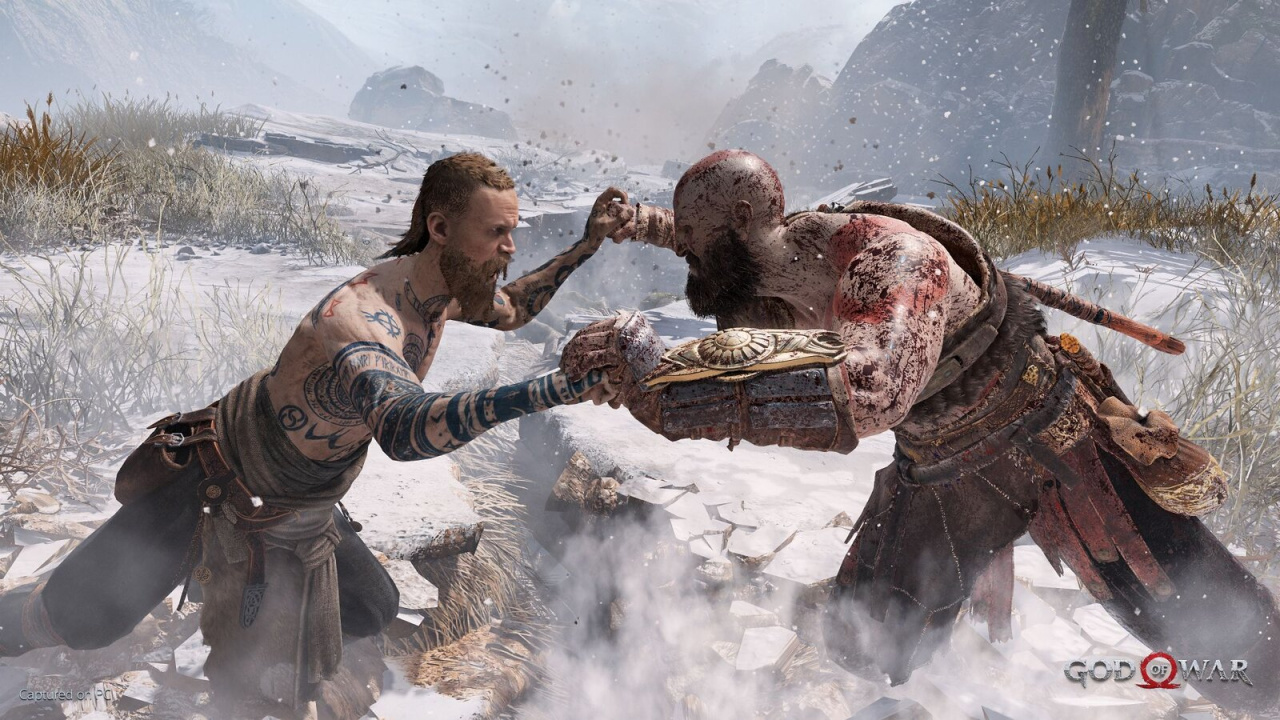 A sight for sore eyes.
Good god, this looks incredible! God of War launches on PC this week – you can read our impressions through here – and one of its headline features is support for ultrawide monitors. In case you weren't sold, though, Sony's marketing team is here to help with an absolutely glorious launch trailer, rendered in widescreen. (Incidentally, you might want to view it on YouTube for the correct aspect ratio of the video container.)
This video is absolutely riddled with spoilers, so we wouldn't recommend it if you're yet to play the game. Seeing some of the title's best moments, presented like this, is genuinely jaw-dropping, though – no wonder the title has been scaling the Steam charts ahead of its release. It almost makes us want to dive in and replay the title for ourselves – an unbelievable adventure.  
Read the full article on pushsquare.com