Get Yeeted Into the Stratosphere in Fall Guys' Limited Time Clan of Yeetus Event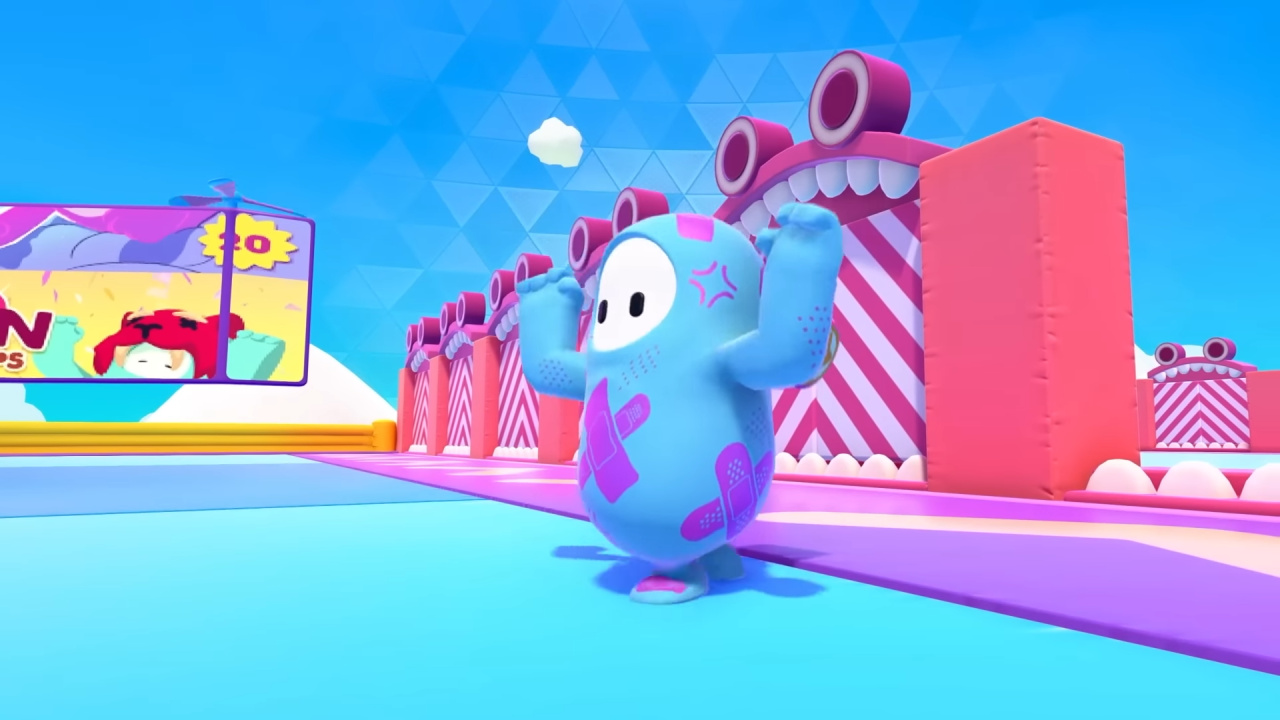 Yeet Yeet.
Fall Guys wants to invite you into the Blunderdome for its upcoming Clan of Yeetus event, which involves lots of hammers, airtime, and meme-inspired unlocks. The event is only running for a few days, from 28th July until 1st August, so get in while the yeeting is good.


With a bunch of challenges revolving around getting launched, remaining airborne and achieving speeds that can't be safe, the Fall Guys Clan of Yeetus event looks like a smashing good time. It almost makes us forget about that pesky auto-purchase bug (which has apparently been quashed).


In other Fall Guys news, a recent leak has revealed that an upcoming collaboration with Sonic is in the works, with dataminers gaining access to the Bean Hill Zone level.
What do you think of the Clan of Yeetus event? 

 
Read the full article on pushsquare.com