Freedom Planet 2 Resurfaces with PS5, PS4 Release Window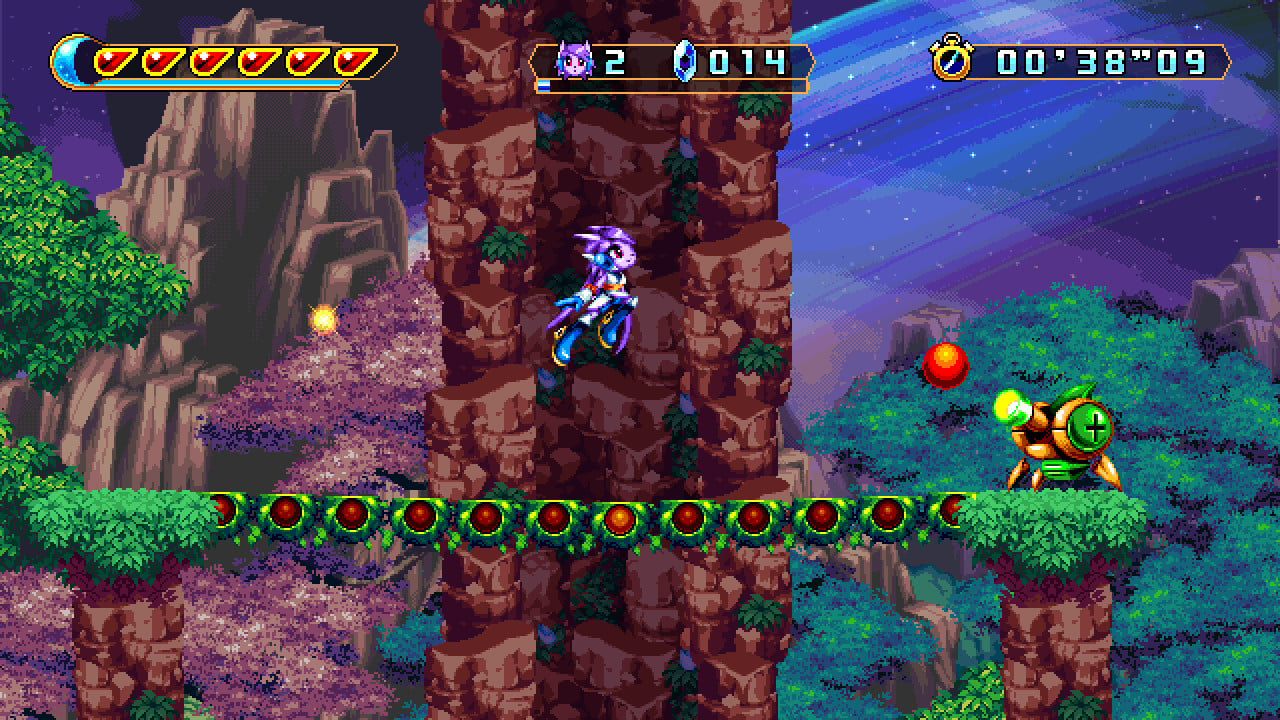 Long-awaited sequel dated.
Here's something we'd totally forgotten about. Before Freedom Planet even arrived on PS4, developer GalaxyTrail had begun work on the sequel, Freedom Planet 2. However, the team has been very quiet in the subsequent years, slowly building its new title in the background. Today, we have finally learned a little more about when to expect the sequel to arrive.


In a handful of tweets, GalaxyTrail states the console versions of Freedom Planet 2 are targeting a Summer 2023 release, and that includes PS5 and PS4:



Hello everyone! Freedom Planet 2 is still going strong, and console ports are now in development. Here is our current release schedule for each platform:

September 13, 2022
PC
Linux

Summer 2023
Nintendo Switch
PlayStation 4
PlayStation 5
Xbox One
Xbox Series S pic.twitter.com/JhNXjCzssz

— GalaxyTrail 🌀 (@galaxytrail) August 4, 2022
For those out of the loop, Freedom Planet is a 2017 side-scrolling platformer inspired by retro classics, featuring fast-paced stages, multiple playable characters, and a cheesy narrative. The sequel looks to be building on that, introducing a fourth character, challenge mode, parrying, and gameplay modifiers.
Freedom Planet 2 will first arrive on PC this September, but those playing on console will have to wait as port work has just begun. Hopefully it'll be worth it; the first game is pretty good, so we're interested to finally check out the follow-up when it launches on PS5 and PS4 next year.
Have you been waiting for Freedom Planet 2?  
Read the full article on pushsquare.com