Flashback Returns In Long-Awaited Sequel On Switch This Winter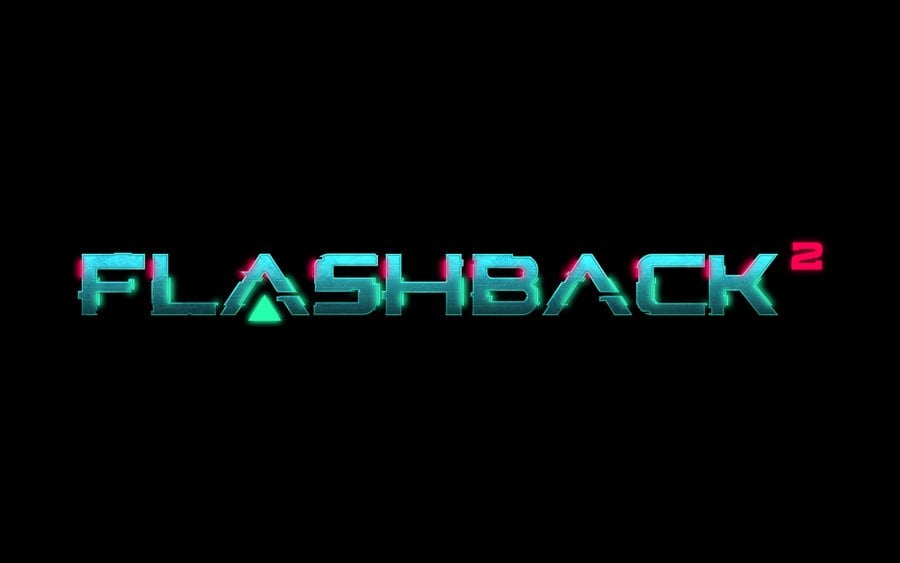 Remember this?
We haven't heard anything about Flashback 2 for a little while. This sequel to the oft-forgotten 1992 classic was teased last year — and yeah, we may have been a bit cheeky with our headline, but 30 years have passed!
But we finally got a new look at the upcoming Flashback sequel at this year's Summer Game Fest. The short minute-long trailer confirmed that Flashback 2 will also be coming to Switch along with all other consoles.
Flashback 2 will be released in winter 2022 on PlayStation 4, PlayStation 5, Xbox One, Xbox Series X|S and PC. The Nintendo Switch version will follow in 2023. 💚 pic.twitter.com/NTU8wnjbrt

— Microids l House of the Dead : Limidead Edition 🧟 (@Microids_off) June 9, 2022
Not an announcement we were expecting to see today, let alone confirmation of a Switch version, but we'll take a new entry in a long-forgotten franchise any day!
Are you a Flashback fan?  
Read the full article on nintendolife.com