E3 2021: Dates, Conference Times, How To Watch, Badges, Everything You Need To Know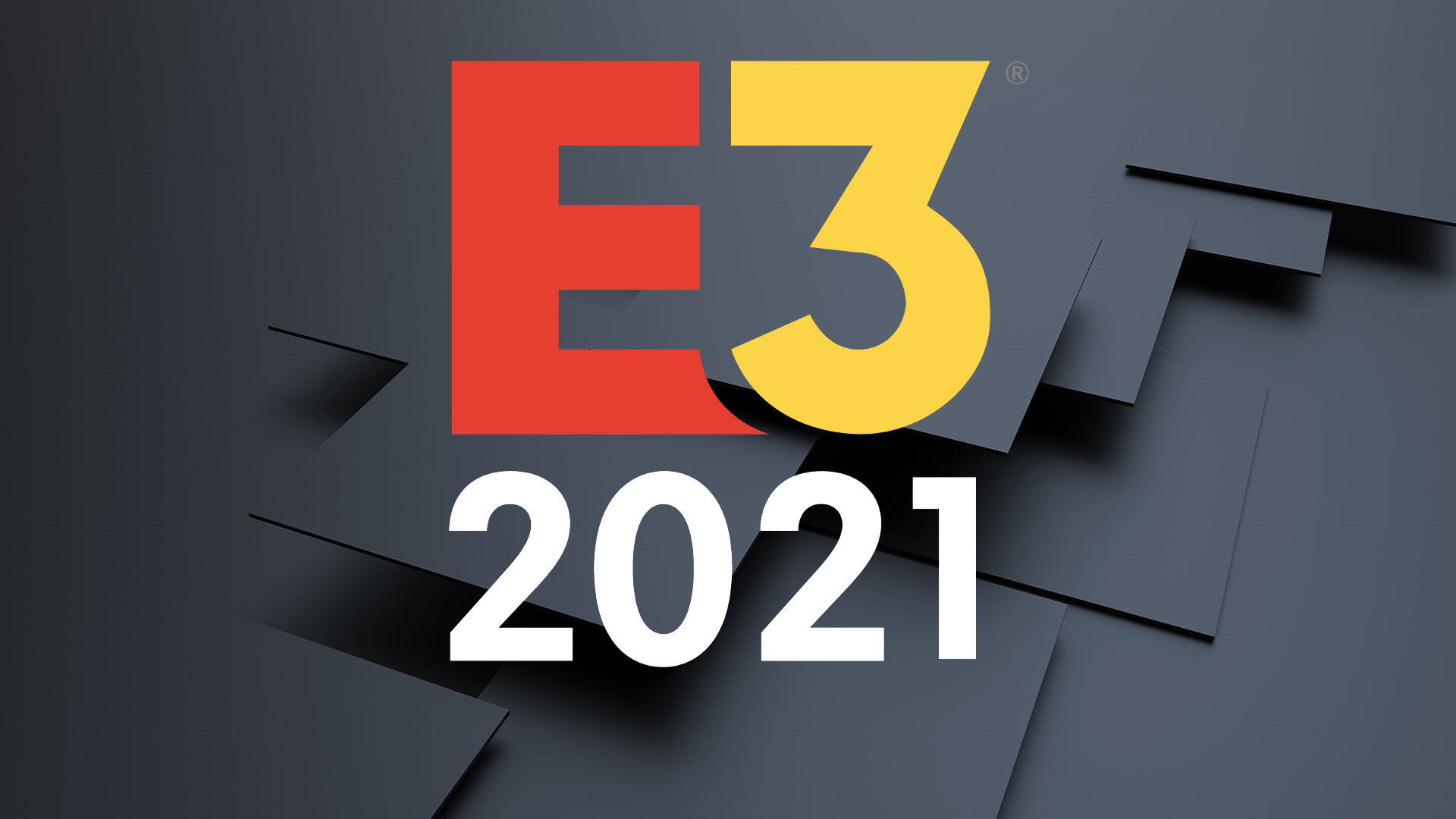 Following a year off in 2020 due to restrictions brought about by COVID-19, E3 is back in 2021 in all-digital form with four days of streams, conferences, reveals — all the things you'd expect from the Electronic Entertainment Expo, only this year as an online event rather than the traditional exposition in Los Angeles.
Nintendo has confirmed that it will be in attendance, along with various other big-name publishers, so there is sure to be some juicy news revealed this June, whether you're a die-hard Switch devotee or you dabble in the Xbox and PC pool, too.
Below we've collected everything we know so far about this year's E3, including dates, conference times and how you go about participating in E3 2021. This guide will be updated as and when new information comes to light, so be sure to check back for more info as we get it.
When is E3 2021?
E3 2021 is scheduled to run over four days, from Saturday 12th June to Tuesday 15th June 2021.
Who's attending E3 2021?
A host of game publishers have committed to attending E3 in some form, although how exactly they're contributing hasn't been announced just yet. We'll update with more information as it's announced, but the current list of publishers attending the show is looking good for starters...
Game Publishers Attending E3 2021
Here is the list of all confirmed publishers attending E3 2021:
Nintendo
Xbox
Capcom
Ubisoft
Take-Two Interactive
Warner Bros. Games
Koch Media
Square Enix
Activision
SEGA
Bandai Namco
XSEED Games/Marvelous USA
Gearbox Entertainment
Freedom Games
...more TBA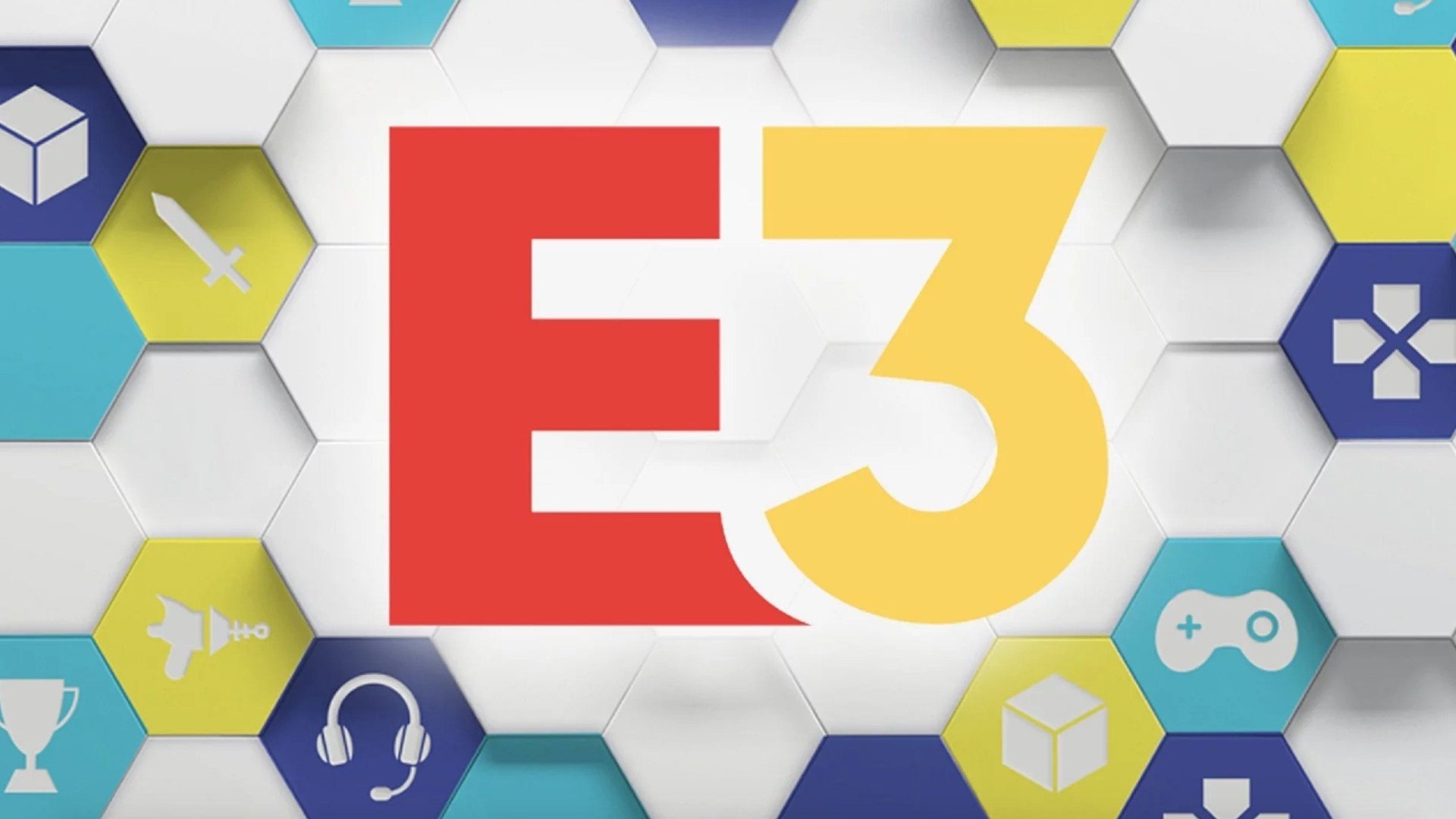 E3 2021 Conference Times
You can expect to see large conference-style presentations from all the big names showcasing upcoming titles, including Nintendo.
Ubisoft Forward - 12th June at 12pm Pacific / 3pm Eastern / 8pm UK / 9pm CEST
Xbox & Bethesda Games Showcase - 13th June at 10am Pacific / 1pm Eastern / 6pm UK / 7pm CEST
SQUARE ENIX - 13th June at 12:15pm Pacific / 3:15pm Eastern / 8:15pm UK / 9:15pm CEST
The PC Gaming Show and the Future Games Show - 13th June
Take-Two Interactive, Mythical Games, Freedom Games, Razer and Capcom - 14th June
BANDAI NAMCO, Yooreka Games - 15th June
Nintendo Direct + Treehouse - 15th June at 9am Pacific / noon Eastern / 5pm UK / 6pm CEST
Official E3 2021 Awards Show - 15th June
Real talk: everyone would love a complete schedule w/ every time listed on it. But announcing days/times is 100% the prerogative of the MANY partners participating in this year's show. So, we'll keep updating you on here as they choose to reveal so you stay in the loop, cool? pic.twitter.com/GVylq6MudN

— E3 (@E3) June 3, 2021
How to watch E3 2021
There is an official E3 'online portal' available for viewers to watch the conferences and show, in addition to a 'supporting mobile app'.
You'll also be able to watch E3 on 'other major video platforms' — which will include YouTube, Twitch and other big-name video sites.
What exactly is the E3 2021 'Portal'?
The E3 Portal, accessible via a browser or bespoke app, enables users to follow certain publishers, add friends also using the add, check calendars, gain points and 'badges' by watching videos and fulfilling other criteria, and various other things.
As of 3rd June, the portal has been open to fan registration. Whether this portal will host exclusive content is a point of debate at the time of writing — it appears that all streams from the major publishers will be appearing in all the usual places, so the 'point' of the portal/app is presumably to access everything in one convenient place.
The app is also lightly gamified — users can also complete various tasks and gain points to climb a table and compete for... er, prestige? Bragging rights? We have to be honest, it's not the most dynamic, interesting or user-friendly 'portal' we've ever seen. 'People' and 'Friends' cannot be sorted other than in ascending alphabetical order at the time of writing, for example.
We've also had trouble accessing the E3 Portal, possibly due to the number of people attempting to log on. We'll monitor the situation over the coming days — hopefully it will improve. Ultimately, though, it seems that you won't be missing out on much if you simply tune in to the publisher broadcasts on your preferred streaming platform.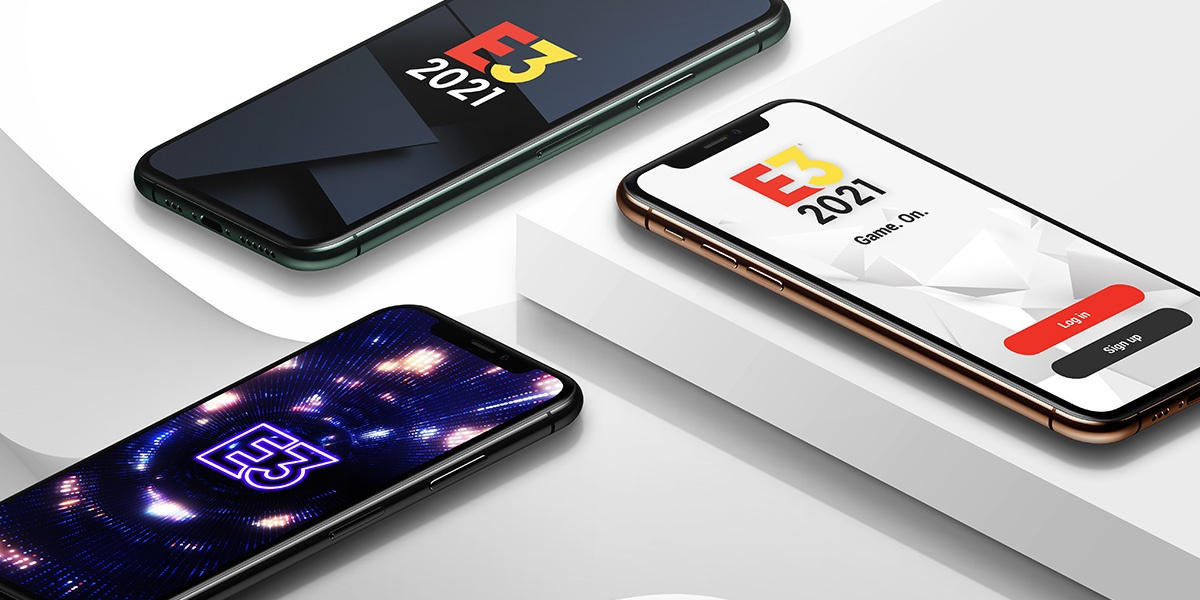 Do I have to pay for E3 2021?
No. Although plans to charge for some sort of access or pass were reportedly being considered, no part of E3 2021 will be behind a paywall. To quote the ESA directly, "E3 will be completely free for all attendees and there will not be a paywall."
What is E3?
E3 began life as an industry-only event in 1995 and has traditionally provided a platform for developers, publishers and platform holders to showcase new titles and hardware to a wide audience, including mainstream media outlets, as well as the specialist games press.
In addition, the event traditionally acts as a networking hub for developers to conduct business and take face-to-face meetings. In recent years, the ESA (the Entertainment Software Agency — the organisation who runs E3) has opened up the show floor to the public, charging for entrance to get a look at upcoming games and enjoy the atmosphere firsthand.
What does E3 stand for?
The three 'E's in E3 stand for the Electronic Entertainment Expo... except that it's been renamed in 2021 — instead, say hello to the Electronic Entertainment Experience! We'll have to wait and see if the new name sticks next year when — fingers crossed — it returns to being an in-person event.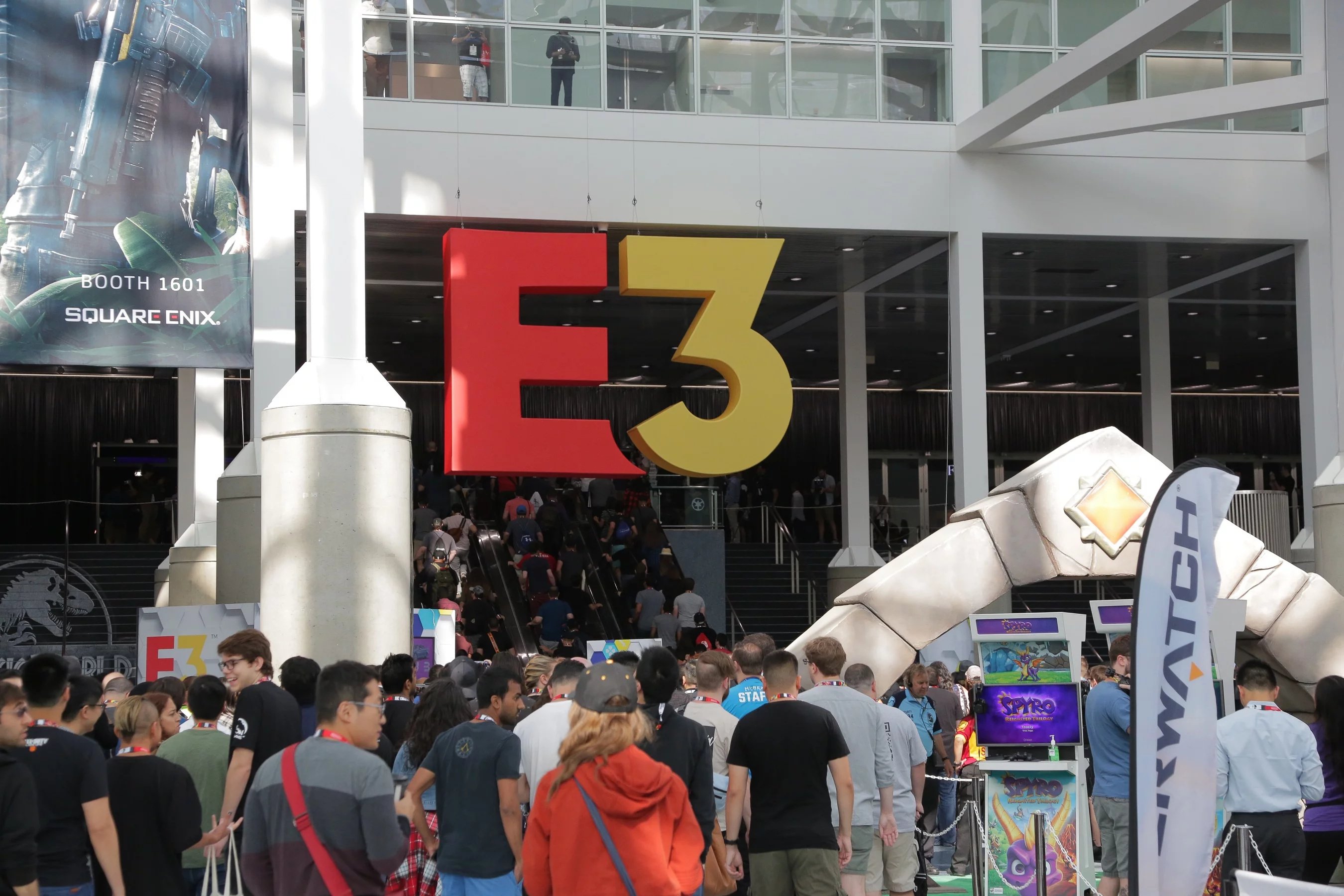 Source: NintendoLife