Dead By Daylight's Massive Resident Evil Chapter Is Out on PS5, PS4 Now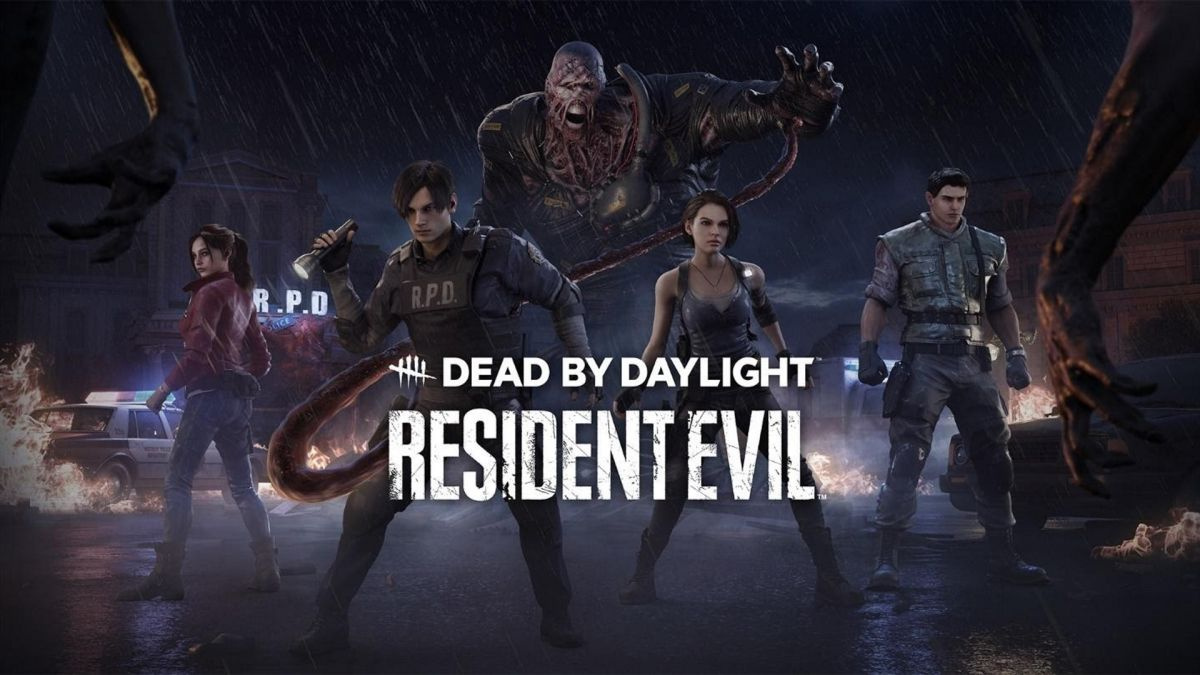 Chris and Claire Redfield join the roster.
Awesome asymmetric multiplayer game Dead By Daylight is feeling a little S.T.A.R.S. struck, as its anticipated Resident Evil chapter is available to play on PlayStation 5 and PS4 now. As previously announced, the expansion includes a brand-new killer in the form of Nemesis, as well as playable survivors Leon S. Kennedy and Jill Valentine. Two legendary sets allow you to transform the duo into Chris and Claire Redfield as well.
Buy the chapter and you'll also get an Umbrella Corporation charm, while everyone will be able to play on the new Raccoon City map. All things told this is a huge update, with a bunch of extra Trophies up for grabs as well. Will you be rebooting some generators this week?
Read the full article on pushsquare.com