DAYYYTONA! Iconic USA Speedway Returns in Gran Turismo 7 on PS5, PS4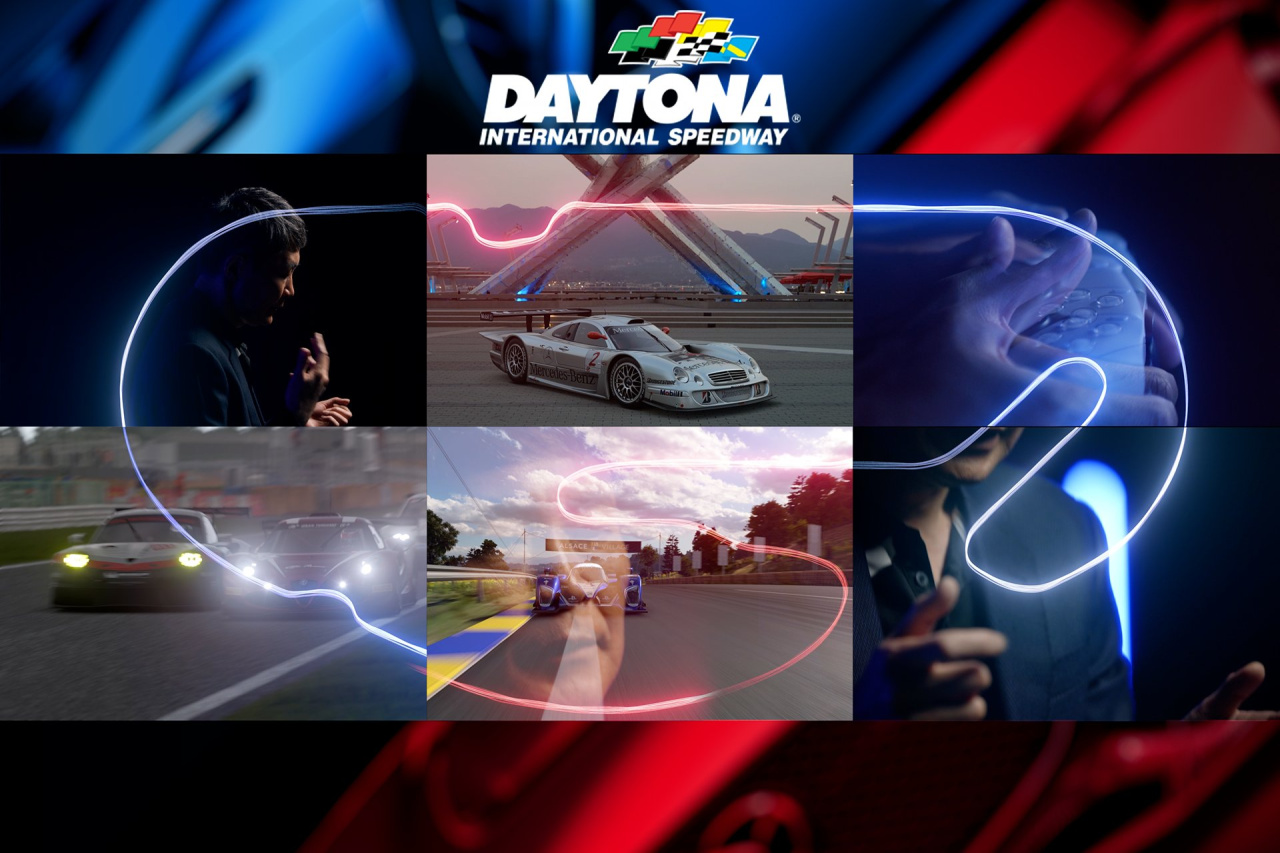 Let's go away.
Perhaps not a huge surprise here, but the iconic Daytona International Speedway will return in Gran Turismo 7. Polyphony Digital has included the famous circuit in in a number of games over the years, starting with Gran Turismo 5 Prologue all the way back in 2008. It was irritatingly absent in Gran Turismo Sport, however, so this is something of a comeback.
🏁 Daytona International Speedway returns to Gran Turismo 7 on March 4: https://t.co/8OWUaG1hyM pic.twitter.com/lmVmEbgkcY

— PlayStation (@PlayStation) January 12, 2022
Of course, for many gamers, the inclusion will conjure memories of SEGA's classic arcade title – and its famous attract theme – Daytona USA. While we don't expect this version to be quite as colourful, both the PlayStation 5 and PS4 feature Spotify, so you could theoretically stream Takenobu Mitsuyoshi's song while you hit the oval.  
Read the full article on pushsquare.com