Cyberpunk 2077 Tops 20 Million Copies Sold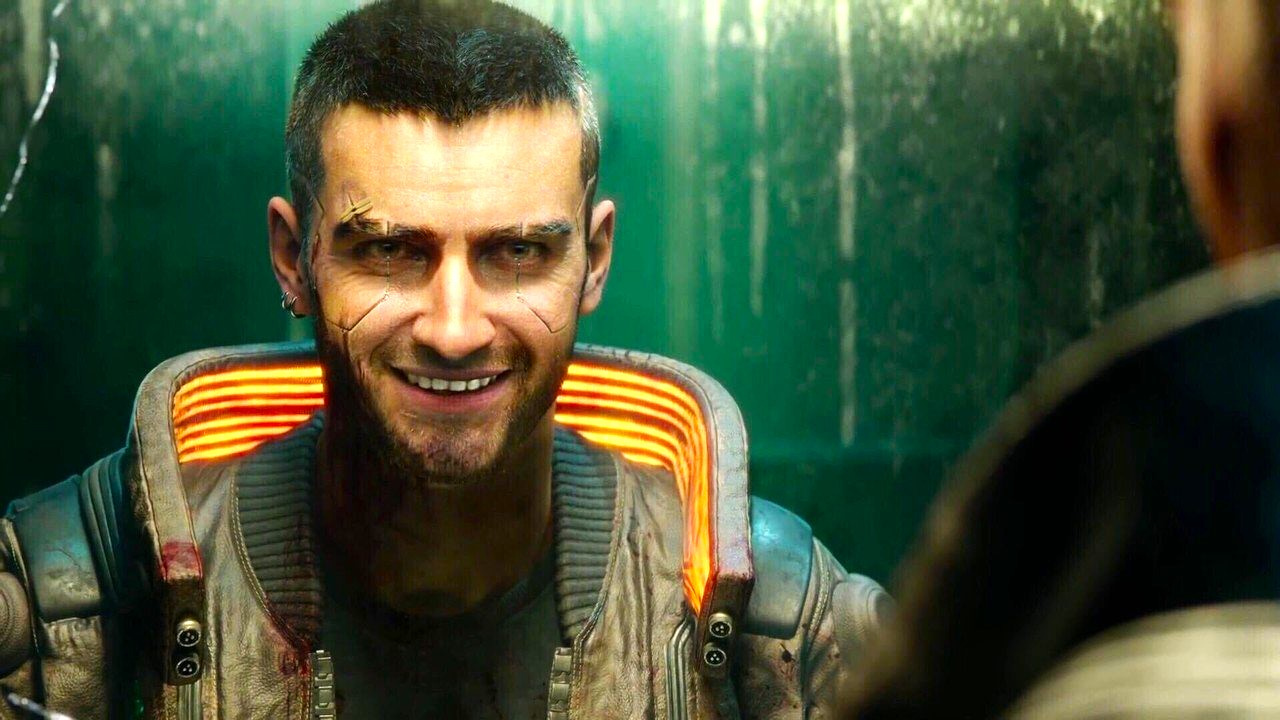 Punk'd.
CD Projekt Red has announced that Cyberpunk 2077 has surpassed an impressive 20 million copies sold. The open world RPG is closing in on its second anniversary, and if you've been following the game since its incredibly rough launch back in December 2020, then you'll know that it's been quite a wild ride.



Over 20 million cyberpunks have been roaming the streets of Night City – partying with Jackie and getting to know Johnny, driving around with Panam and diving with Judy, hanging out with River and listening to Kerry's songs.

Thank you and we hope to see you all in the Afterlife! pic.twitter.com/ifFLhg6npO

— Cyberpunk 2077 (@CyberpunkGame) September 28, 2022
Indeed, 2077's initial release was nothing short of a disaster — especially on last-gen consoles. In an unprecedented move, Sony actually took the title off the PlayStation Store for a number of months until it was in better technical shape. Not too long after that, in February of this year, the much improved PS5 version released, and Cyberpunk 2077 got a second chance.
The game actually sold very well on release (that's the power of marketing!) but it wasn't until the aforementioned PS5 version, which arrived alongside a massive update on all platforms, that Cyberpunk 2077 really started taking off.
And just recently, the game has received a colossal popularity boost thanks to the push of another big update, and the release of the fantastic Cyberpunk: Edgerunners anime. It's fair to assume that CDPR has made a lot of sales over the last few weeks in particular — a theory that's hard to doubt when the game is breaking concurrent player records and posting crazy engagement numbers.
It's been quite the turnaround, then, and some will no doubt argue that CDPR, in its efforts to correct its past mistakes, deserves the success. 20 million sales, after all, is a figure that most games can barely even dream about.  
Read the full article on pushsquare.com