Cyberpunk 2077 Just Smashed The Witcher 3's All-Time Concurrent Player Record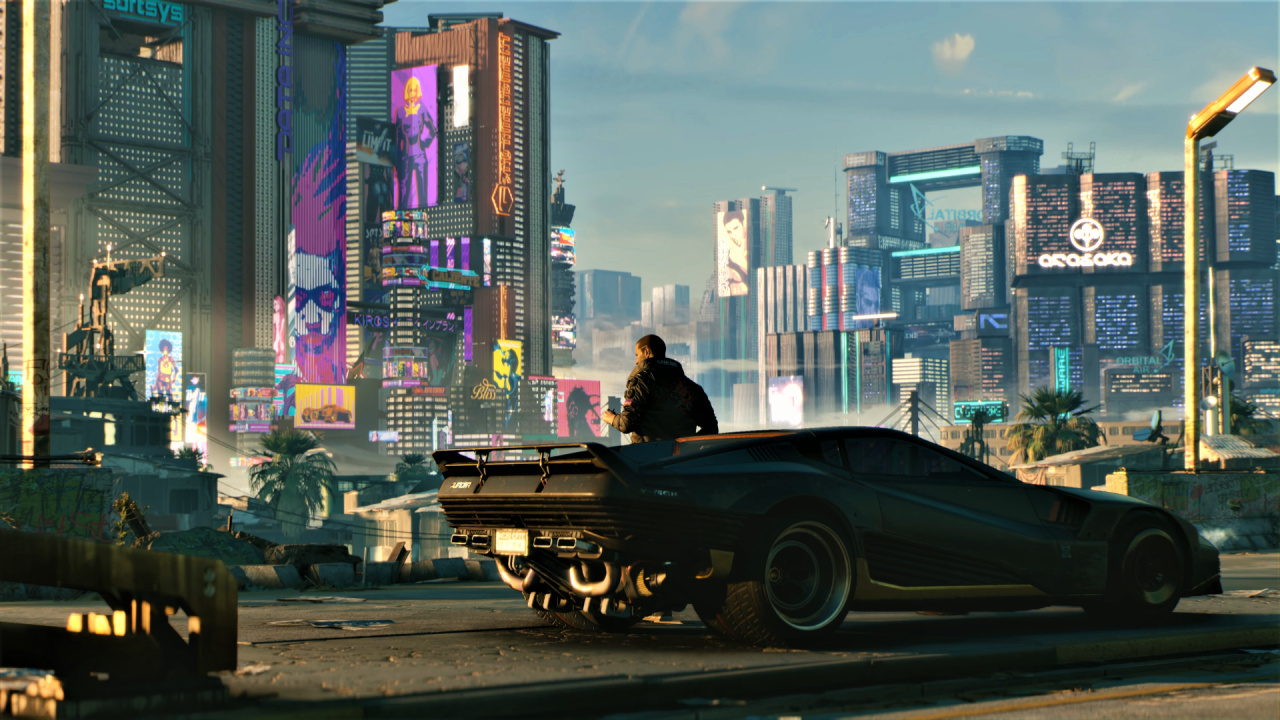 Edgerunner bringing in the Eddies.
Cyberpunk 2077's incredible anime-fueled comeback has broken another impressive milestone, with the once-maligned RPG smashing the same-day concurrent player record of its wildly popular predecessor, The Witcher 3: Wild Hunt. It's an incredible feat, especially when you consider the state the game launched in almost two years ago.


Industry analyst Benji-Sales noted the achievement after Cyberpunk 2077's concurrent Steam player count sailed north of The Witcher 3's all-time peak of 103,329.



Cyberpunk 2077 just passed the ALL TIME Steam Peak Concurrent Players for The Witcher 3

Cyberpunk: 104,827
The Witcher 3 (all time peak): 103,329

Absolutely nuts. Nearly 2 years after launch Cyberpunk has more people playing it right now on Steam than The Witcher 3 has ever had pic.twitter.com/88tarGZibs

— Benji-Sales (@BenjiSales) September 24, 2022
Read the full article on pushsquare.com