Cool PS5, PS4 Fighter Blazing Strike Delayed to 2023, Crossplay Could Be Added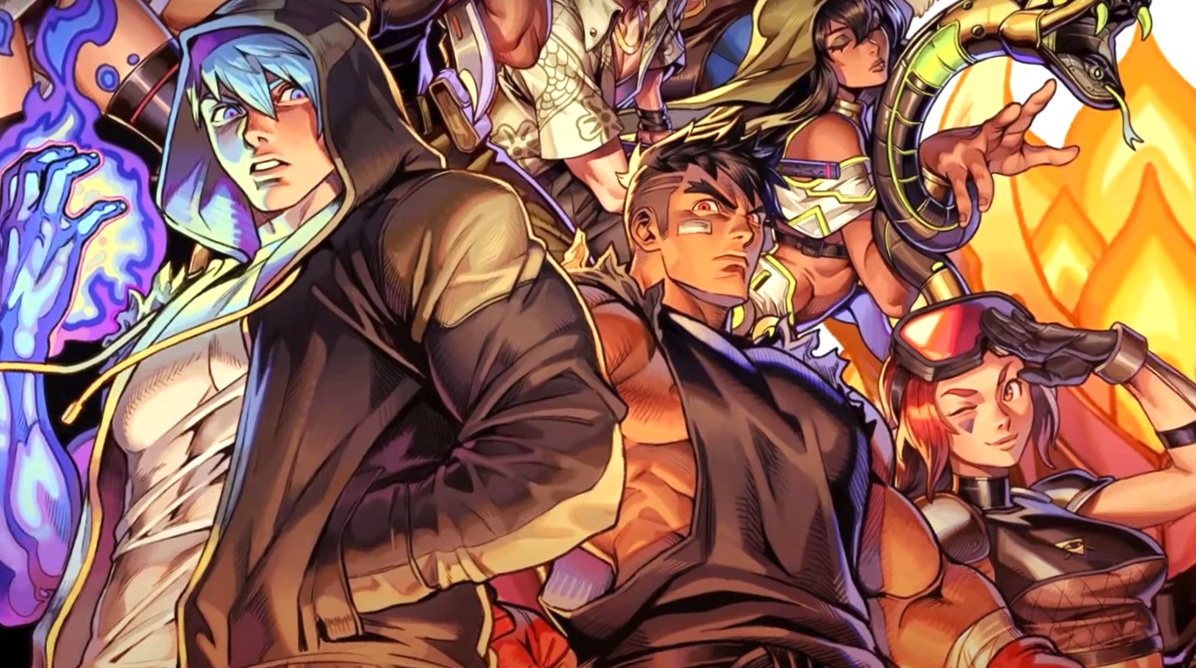 Stiiiiiirike.
Awesome looking indie fighting game Blazing Strike has been pushed back at least five months or so. The PS5 and PS4 title was previously set to release this autumn, but it's been delayed to spring 2023. According to developer RareBreed, "this delay will help polish the game to ensure the best game experience possible". RareBreed also says that crossplay functionality could be added — but it sounds like nothing's guaranteed just yet. Crossplay would supposedly allow PlayStation players to match up with people on Steam, and maybe even Nintendo Switch.


In any case, we doubt this delay will dampen our excitement for Blazing Strike. The fighter's heavily inspired by classic Capcom and SNK arcade titles, and it boasts some cool character designs. Hopefully we get a new trailer soon.


Are you still looking forward to Blazing Strike?

 
Read the full article on pushsquare.com