CDPR Is Betting Big on Cyberpunk 2077's Sequel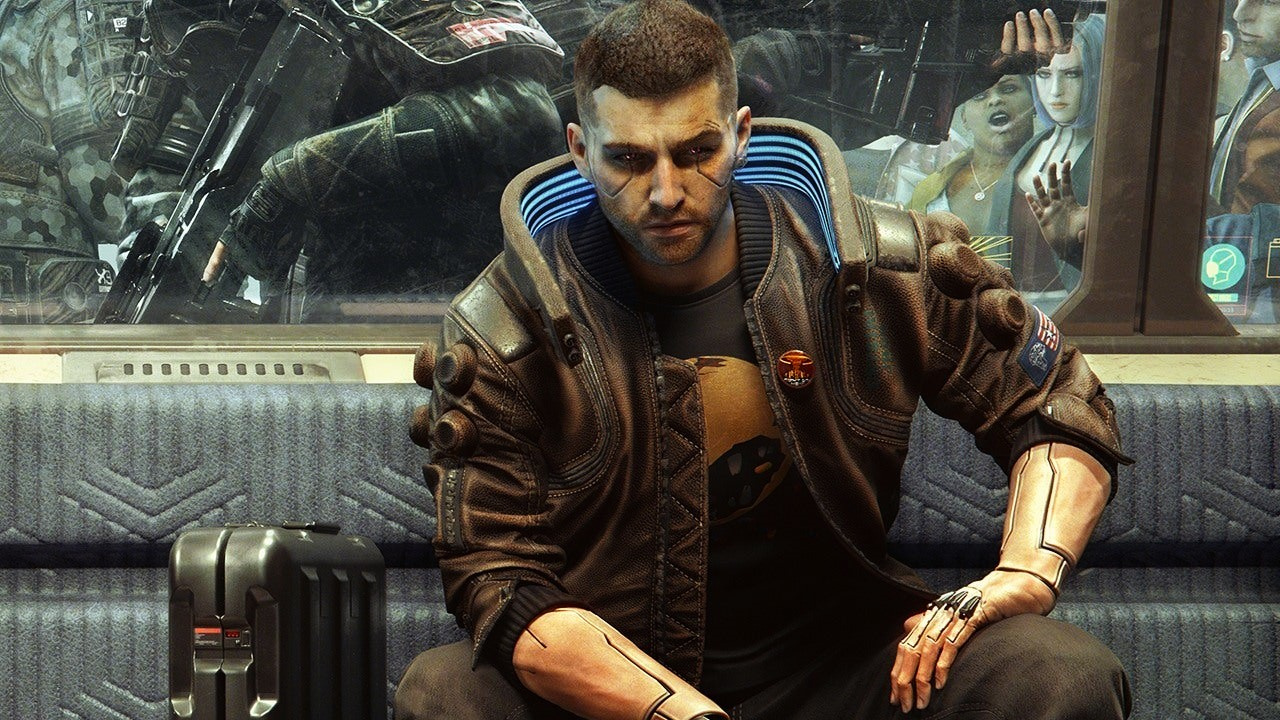 Nova.
Earlier this week, CD Projekt Red revealed that it's forming a new studio in Boston, Massachusetts in the US. It's a big move for the Polish outfit, as this division of the company will be responsible for Project Orion — otherwise known as the full-blown sequel to Cyberpunk 2077.


And CDPR certainly isn't skimping on this one. In its most recent investors presentation, the developer says that this new studio will be spearheaded by a number of 2077 leads, and that it'll likely be made up of around 300 to 500 employees. That's a big workforce, and it'll also be drafting CD Projekt Red North America (situated in Vancouver, Canada) to help with the process.
We suppose it's easy to forget that Cyberpunk 2077 is almost two years old, since it feels like the game only really released near the start of 2022, when the drastically improved PS5 version dropped. Still, there's no doubt that this sequel is a long way off.


CDPR formally announced a bunch of titles a few days back, including two new Witcher games (both being developed outside of CDPR), along with confirmation that the next mainline Witcher title will be the start of a planned trilogy. A brand new, original IP is in the conceptual phase as well.


With all of this going on, you'd be forgiven for thinking that a sequel to Cyberpunk 2077 might be lower on the studio's priority list — but that certainly doesn't seem to be the case.
Are you happy to see CDPR doubling down on Cyberpunk? 

 
Read the full article on pushsquare.com