CD Projekt Red Is Establishing a North American Studio to Develop Cyberpunk 2077 Sequel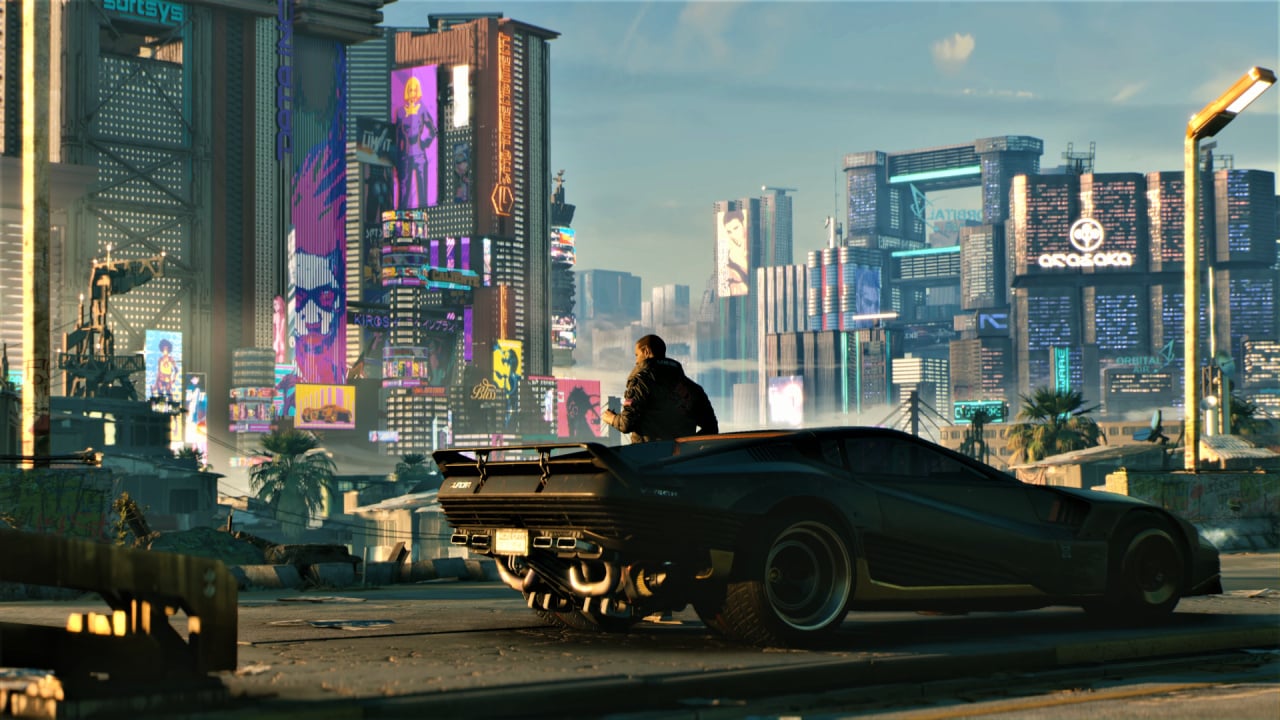 With core members of the original team relocating.
CD Projekt Red will establish a new studio based in North America, Boston specifically, in order to develop the sequel to Cyberpunk 2077 sequel, which is currently known by the code name Project Orion. This studio will be helmed by core members of Cyberpunk's development team, including quest director Paweł Sasko, who announced the move on Twitter.


My chooms, I see you are asking, so I would like to clarify -- after the release of #Cyberpunk2077 Phantom Liberty I'm going to focus primarily on the new Cyberpunk 2077 project, code name Orion! 😏🔥 pic.twitter.com/5j537RWqh2

— Paweł Sasko (@PaweSasko) October 4, 2022
It wouldn't be a true Cyberpunk sequel if it weren't announced many years in advance, giving hype enough time to build and allowing history a chance to repeat itself. CD Projekt Red also announced two new Witcher games are coming and that a new IP is also currently in development. Sounds like they are going to need the additional studio space!
What do you think of this onslaught of announcements and of CD Projekts American ambitions?   
Read the full article on pushsquare.com