Capcom Street Fighter Skin Pack Added To Minecraft As DLC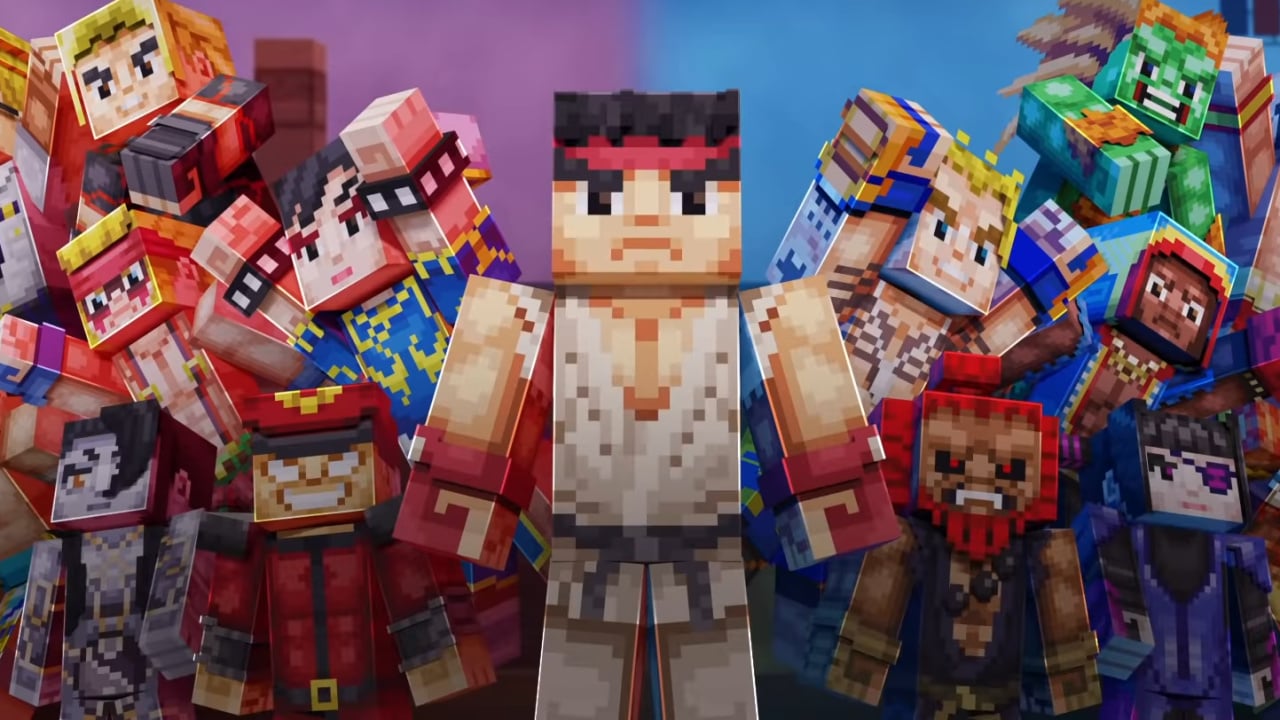 There have been some rumblings online about a possible Street Fighter reveal very soon, and if that wasn't already enough - Mojang and Capcom have now teamed up for a special Minecraft x Street Fighter collaboration.

This Capcom-approved 'World Warrior' DLC from 57Digital adds 35 characters from the Street Fighter series to the blocky world of Minecraft. You'll be able to role play as Ryu, Ken, Chun-Li and even newer characters like Luke.


Master the Hadoken and conquer the Dark Hadou with this @CapcomUSA_ approved skin pack by @57Digital! Check out Character Creator for new items and emotes like Ryu's headband and claim your free V Shirt.

🥋 https://t.co/OBJEuTBOlH pic.twitter.com/uzinle7d0C

— Minecraft Marketplace (@MinecraftMarket) February 18, 2022
In addition to this, there'll also be one free character creator item to claim and twelve paid character creator items - allowing you to customise your Minecraft avatar.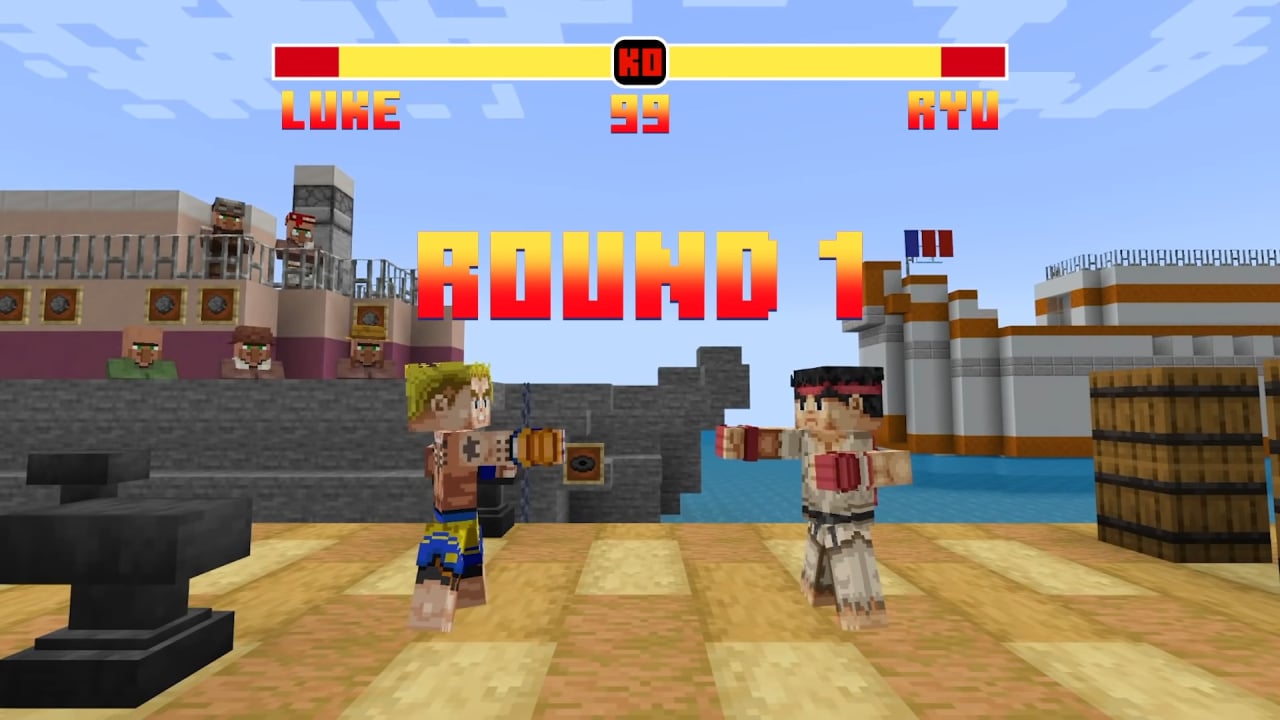 You can purchase this pack over on the Minecraft marketplace for 490 Minecoins.

Source: