Beyond Good & Evil 2 Just Found Its New Lead Writer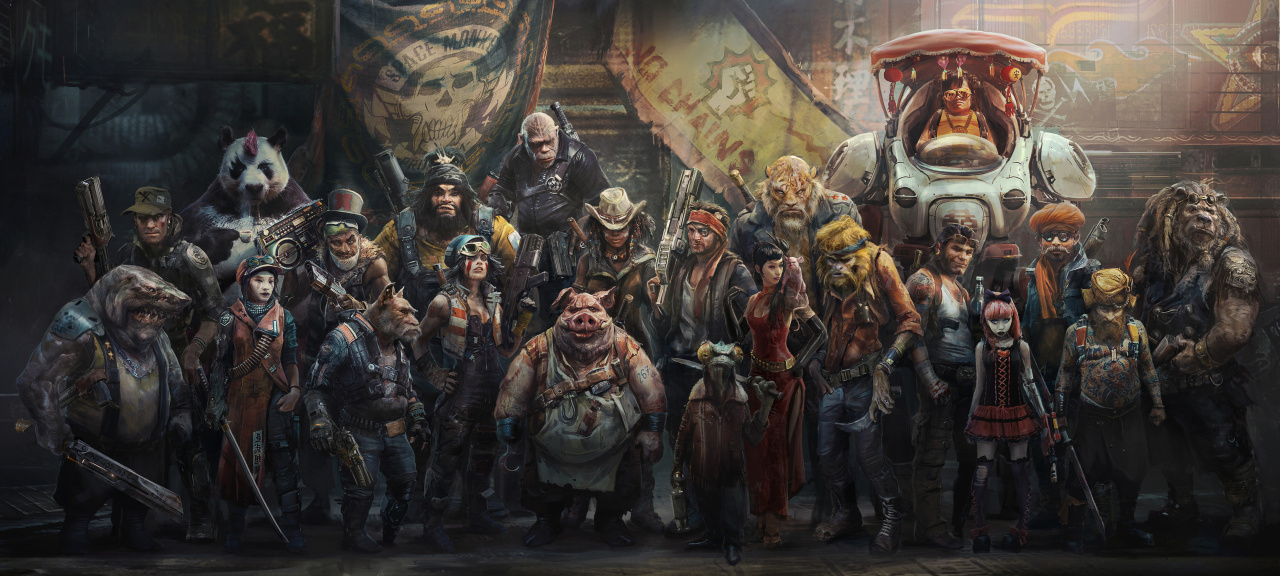 15 years after it was first announced.
Beyond Good & Evil 2 has been a long time coming and is apparently still a long way off. At this point, it's kind of hard to believe this thing is ever coming out. We did get some movement today, though, with the reveal that the project has found a new lead writer.


Sarah Arellano announced yesterday in a Tweet that she will be joining the project as its lead writer. Arellano has worked previously as Narrative Designer for Blizzard on World of Warcraft, and at Volition on Saints Row.



It's my turn to do the thing pic.twitter.com/gS87kZn7UT

— Sarah Arellano (@TheSugarVenom) August 3, 2022
Beyond Good & Evil 2 was teased all the way back in 2008, before going radio silent for almost a full decade, before being re-revealed in 2017. The title will serve as a prequel to 2003's Beyond Good & Evil, which was eventually remastered for PS3 as Beyond Good & Evil HD in 2011.
Are you still excited for Beyond Good & Evil 2?
Read the
full article on pushsquare.com