Assassin's Creed Valhalla Teases Next Tombs of the Fallen Update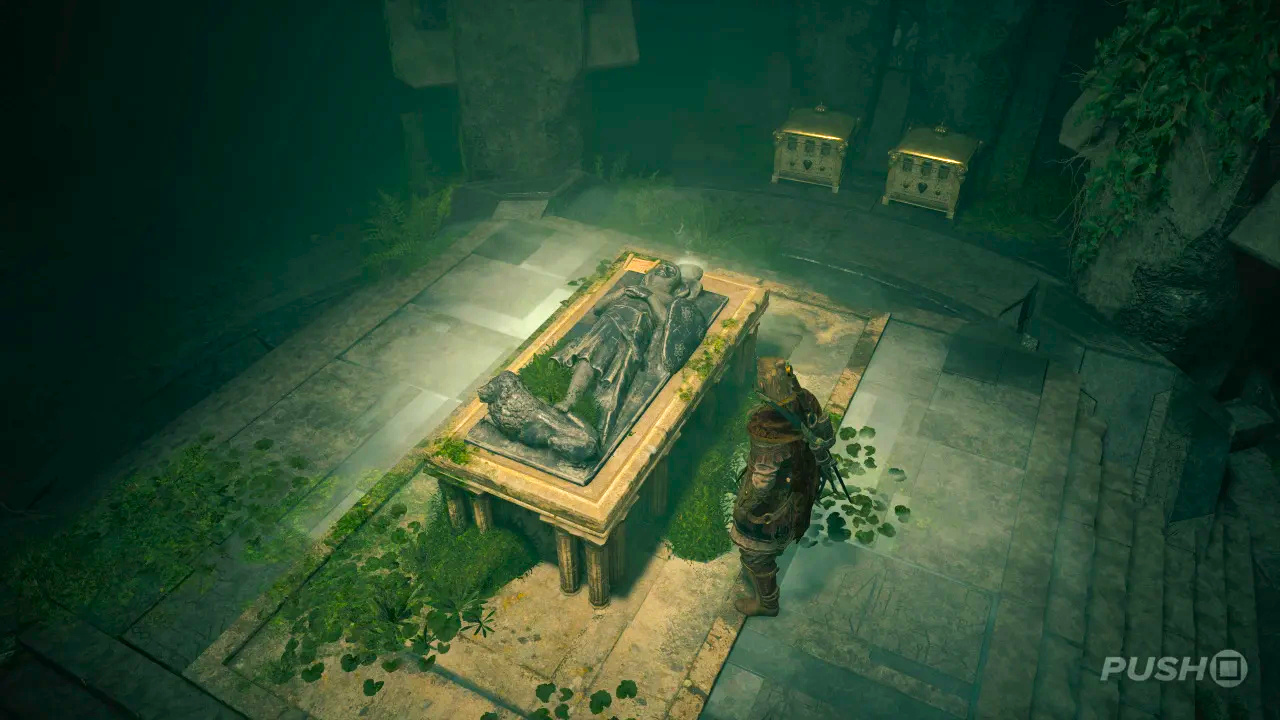 Almost a year later.
Assassin's Creed Valhalla will be getting its second Tombs of the Fallen update "soon", according to the game's official social media accounts. The first Tombs of the Fallen update released in November of last year (was it really that long ago?!), introducing several new and mysterious locations that Eivor could explore for fresh rewards. We even wrote a full Tombs of the Fallen guide that covered the whole thing.



Adventure is calling once again! Dive into ancient tombs and unearth buried secrets from a lost civilization...

Tombs of the Fallen Pack 2. Coming soon. #AssassinsCreed pic.twitter.com/6Pmzm08XbL

— Assassin's Creed (@assassinscreed) September 21, 2022
This next part of the storyline should answer some important questions regarding the tombs and their overall purpose. It'll no doubt add a few new locations to the game's already heaving open world as well.
So, when is this update releasing? Well, earlier this week, the ever reliable PlayStation Game Size noted that a new patch for Valhalla had been added to PlayStation's database. This could be the update in question, seeing as Ubisoft is already teasing. If that's the case, then the second Tombs of the Fallen update might launch as early as next week.
Are you ready to delve into more tombs?  
Read the full article on pushsquare.com