Apex Legend's Broken Moon Map Features Rollercoasting Zip Rails for Rapid Redeployment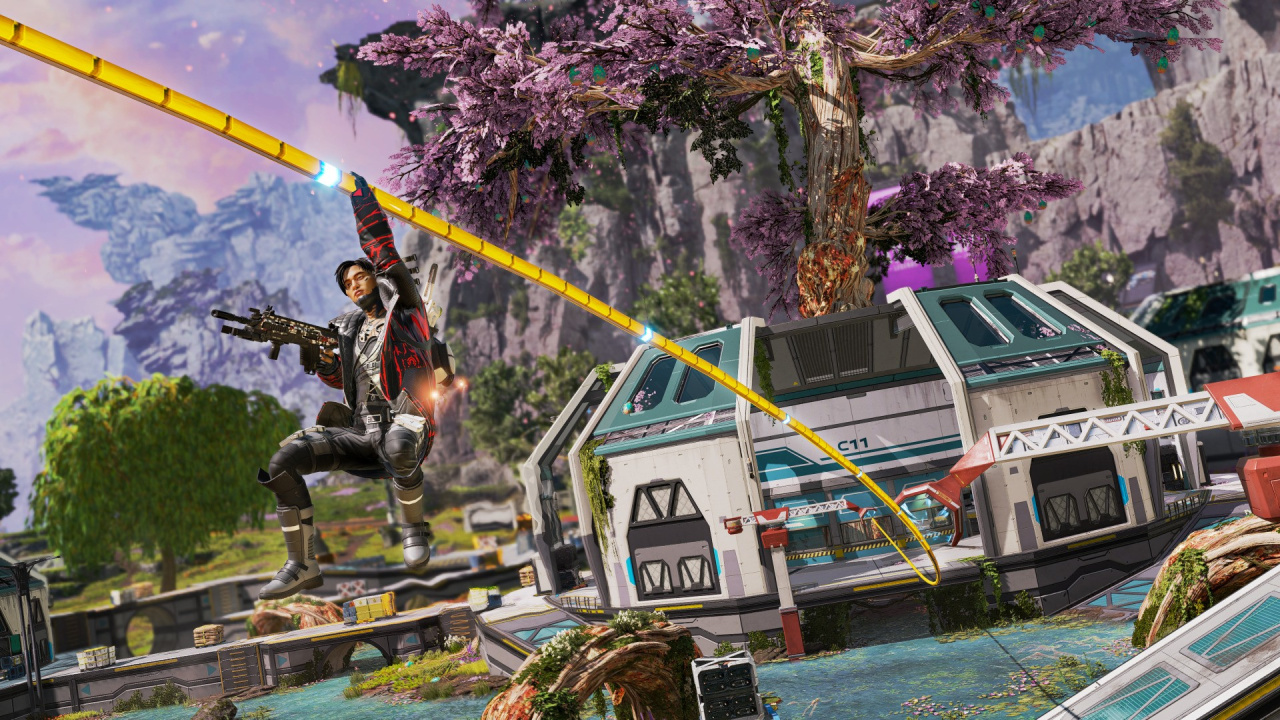 Into the fray.
Apex Legends Season 15, called Eclipse, is set to begin on 1st November, and it will introduce a new map called Broken Moon. Similar in size to the classic King's Canyon, Broken Moon is broken up between a colonized, inhabited zone and a barren wasteland, connected by high-speed roller coasting zip rails. We got a new trailer looking at its varied locales, showing of some of what are likely to be hotly-contested points of interest.


Broken Moon's backstory is closely tied to that of a new character, Catalyst, the introductory trailer for whom you can check out below. It features many and varied large-scale points of interest, which are connected by zip rails, which are functionally similar to the zip lines already in-game, except with added speed and velocity, that span longer distances.


 


What do you think of the new Broken Moon map, and of our newest Legend, Catalyst?


 


Read the full article on pushsquare.com