Anime Sensation Demon Slayer Will Deploy in October on PS5, PS4 in Japan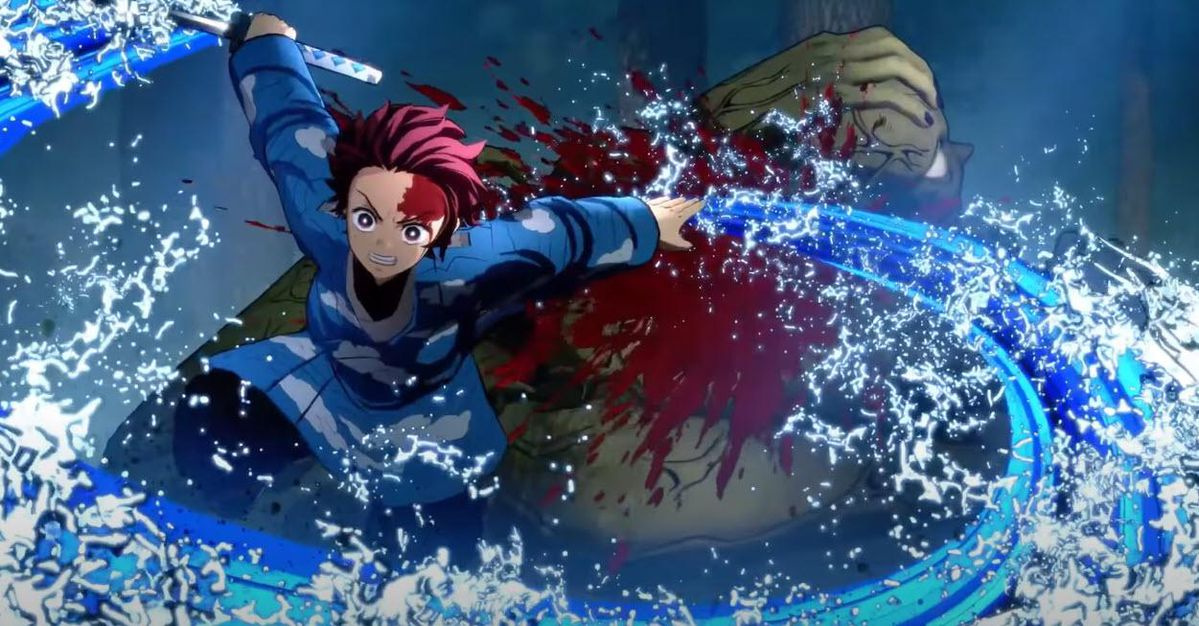 Slay, queen.
Demon Slayer: Kimetsu no Yaiba – the game based on Sony's smash hit anime – will release in October in Japan, according to a flyer included with Blu-ray copies of the film. Sony Music Entertainment subsidiary Aniplex is slated to publish the game, with CyberConnect 2 on development duties – and it'll release on PlayStation 5, PS4, PC, and Xbox.
There's no word yet on whether the title will launch in Western territories, although SEGA has confirmed plans to localise an English language version in Asia. It's unknown if this will arrive alongside the Japanese release in October. Nevertheless, it'll be interesting to see how the game performs, because Demon Slayer has taken the continent by storm.
Read the full article on pushsquare.com