Angry Birds Wings It with Minecraft Add-On for PS4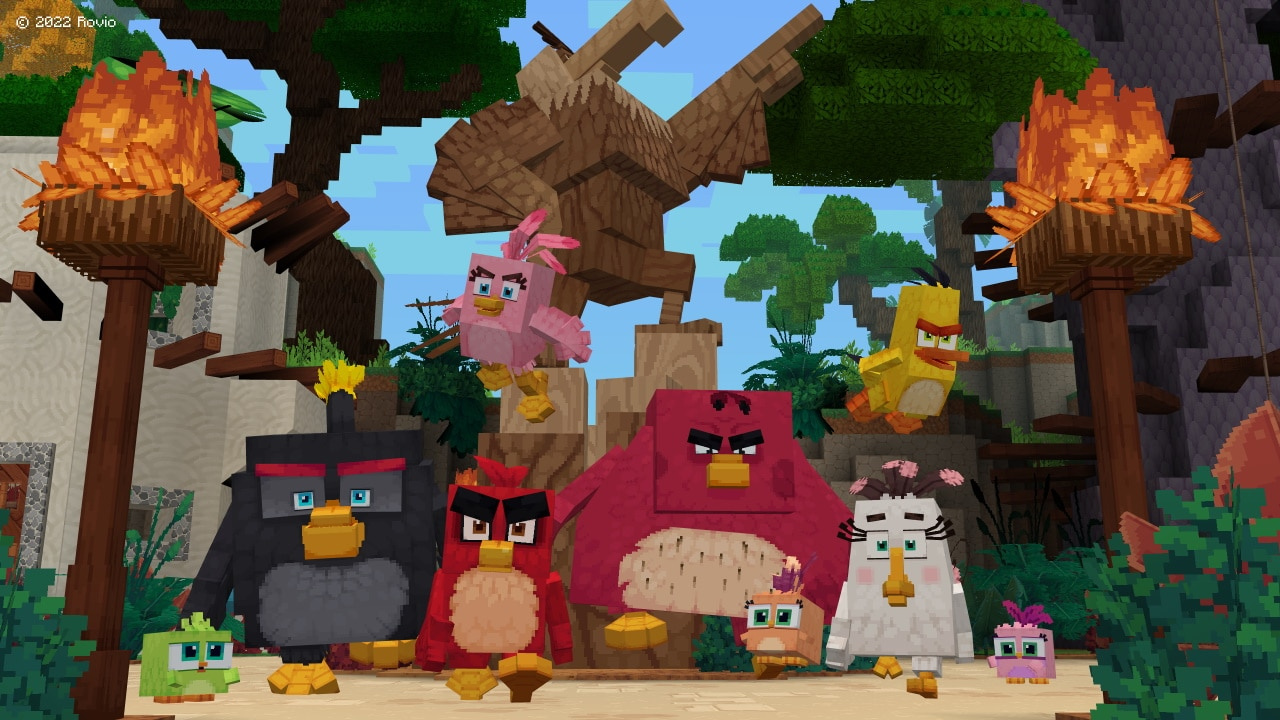 The birds and the bricks.
Minecraft is in a flap, and it's all because of those pesky Angry Birds. Available now in the Minecraft Marketplace, you can pick up a new expansion inspired by Rovio's legendary puzzler. The add-on will see you play as familiar fowl Red, as you seek to rescue your birdnapped buddies. Recover your pals, and you'll unlock them to play as, allowing you to utilise their unique abilities.
In addition to adventuring, you'll also find the traditional Angry Birds gameplay, rounding out a pretty robust DLC pack overall. Weighing in at around 1,340 Minecoins, expect to pay just shy of $9.99 to play this – but if you're looking for a freebie, you can also nab Red's Hoodie for your pixelated protagonist, which is available in the Dressing Room.  
Read the full article on pushsquare.com