Adorable Pet Pals Need Your Help in Animal Shelter Simulator on PS5, PS4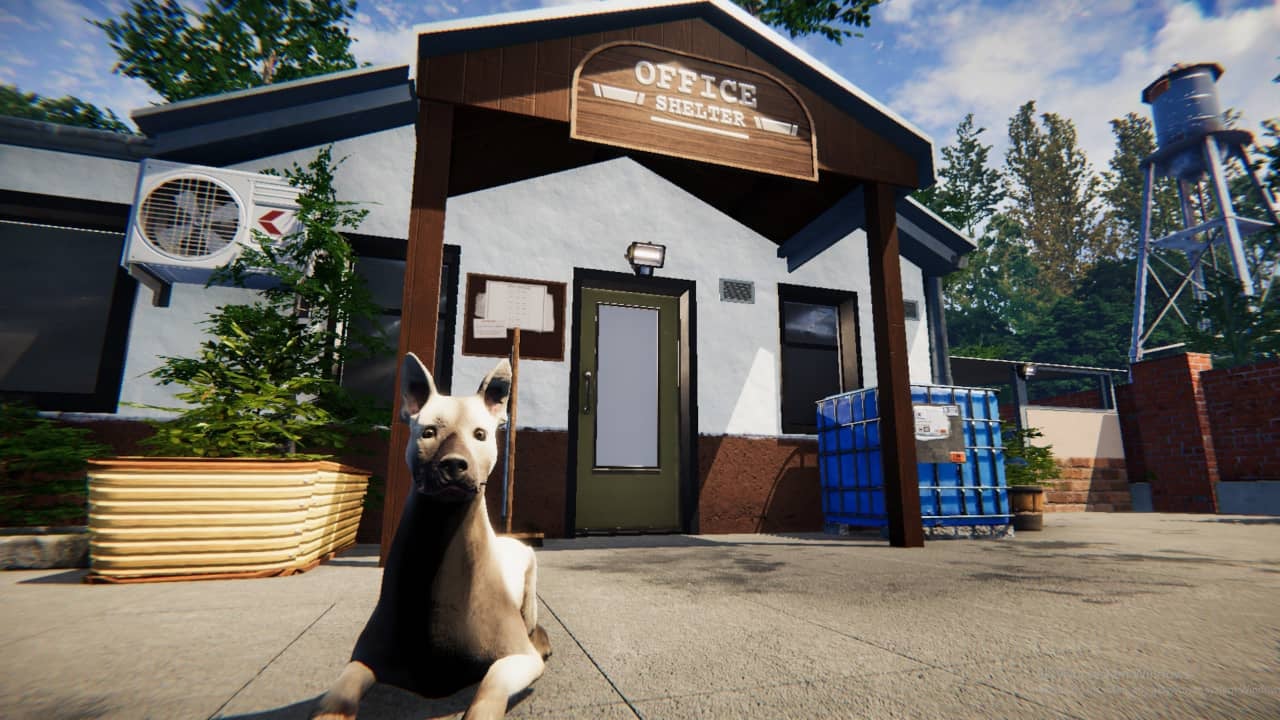 Match cats and dogs with their forever homes.
If you can't bear to see even digital animals come to any harm, you may be interested in this latest management sim. Animal Shelter Simulator arrived on PC earlier this year, but it'll soon be finding a new home on consoles, with PS5 and PS4 versions pencilled in for Q1 2023.

As you can see in the above trailer, the game has you running an animal shelter for dogs and cats, with the ultimate goal of rehoming them with ideal owners. It's not exactly a looker, but it looks as though the game is fairly involved. You'll clean out kennels, feed and play with your four-legged friends, and match them up with prospective pet parents.

We imagine there will be a simple pleasure to be found in this wholesome little game. If you like the idea of caring for animals while they wait for the right family to come along, keep an eye out for this one when it launches in the coming months.
Do you like the look of Animal Shelter Simulator?
 
Read the full article on pushsquare.com