A Juggler's Tale Begins Its Switch Performance Later This Month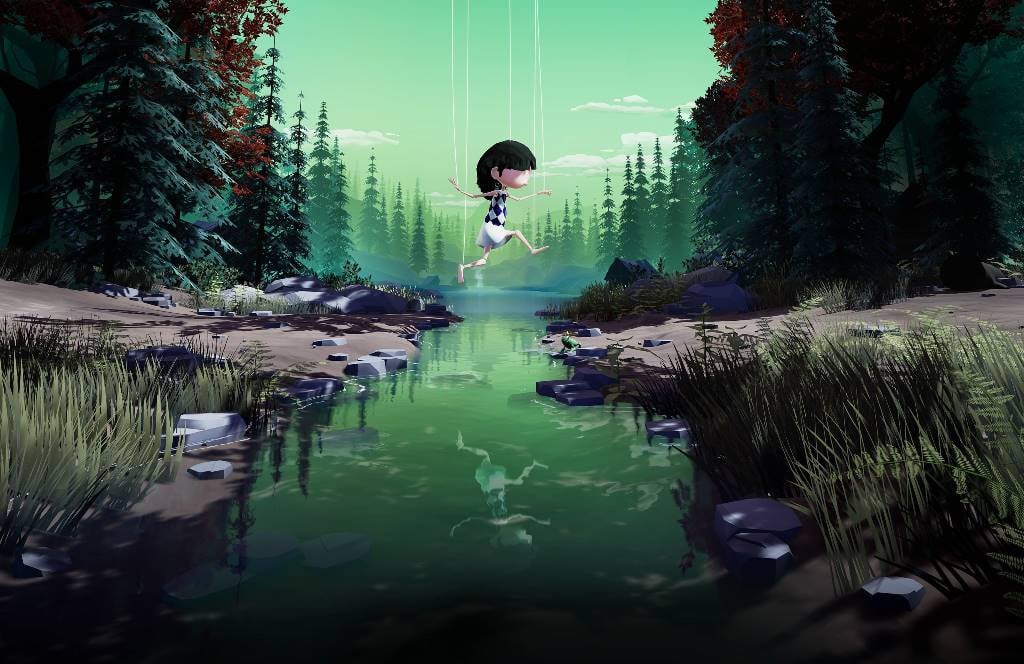 A Juggler's Tale, from German developer kaleidoscube, has featured in some showcases and promotions throughout the Summer - particularly on the Xbox side of the console fence. Pleasingly it is a game coming to pretty much every platform including Switch, with a release date of 29th September and a price of $17.99USD.
Inspired by fairytales, the strings holding up your character will be used for various puzzles and gameplay elements, so there's definitely potential for some clever ideas. Below is part of the official description.
The storyteller and puppeteer Jack shows his audience the theater play of Abby, an imprisoned circus artiste. She escapes the circus and gets to explore a fairytale world, but after a brief moment of freedom finds herself dragged into the dangers this world has to offer: She crosses raging rivers, bandit camps and traps, always accompanied by the lyrical rhymes of Jack's story.
He talks about Abby's fears and helps her in difficult situations - while holding the strings of his puppet firmly in his ever-helpful hands.
A Juggler's Tale offers fascinating riddles and intense story moments all around the mystical puppet theatre setting. The strings are not only a visual representation of the strong connection between storyteller and puppet, they are also our main game mechanic, creating lots of unique puzzle moments.
Source: Nintendo Life.